No spacers, bands, or molds…
oh my

!

With 3-D printed appliances, we're redefining early treatment.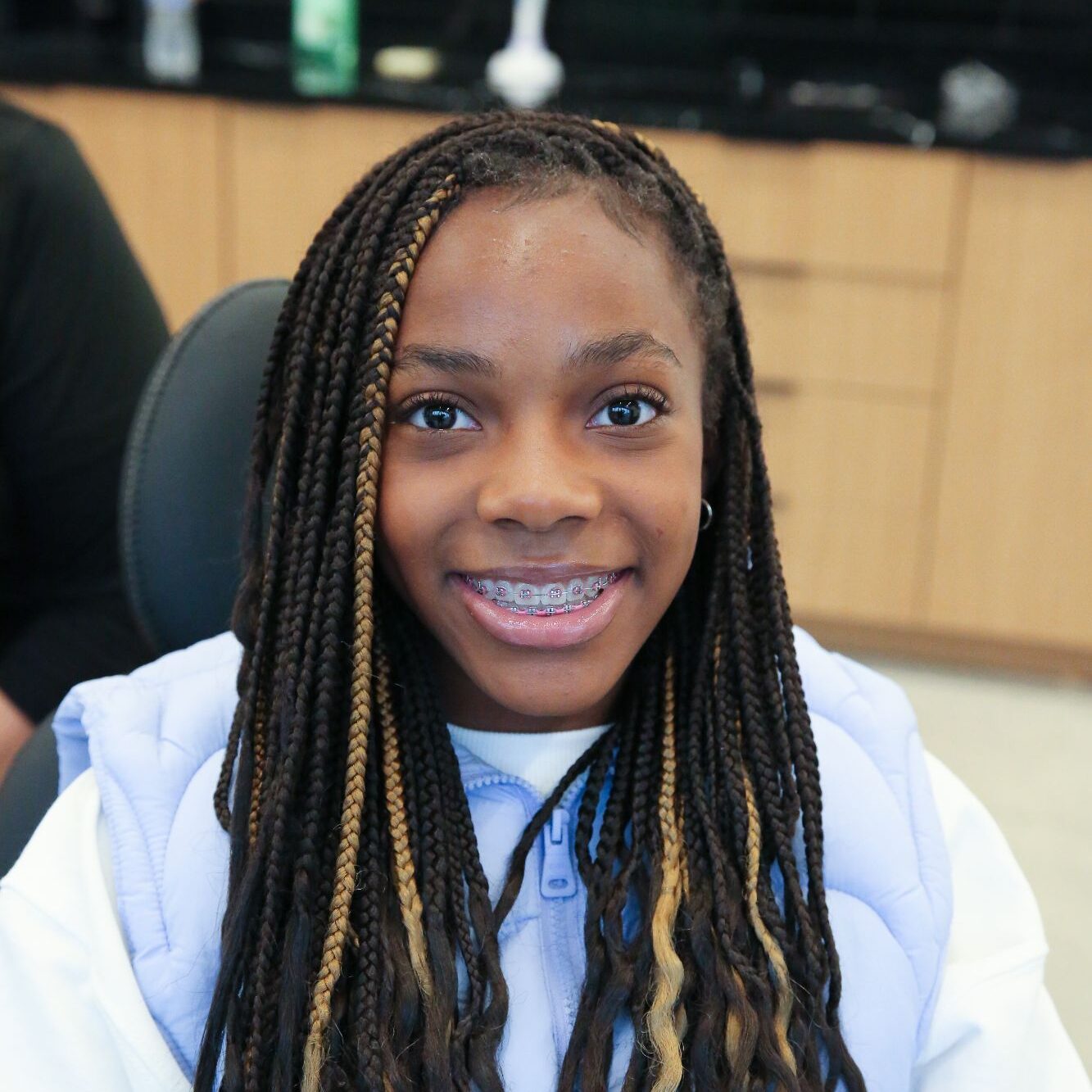 The world's most cutting-edge technology is at your local orthodontist.
Levin Orthodontics is proud to be one of the few orthodontic practices to exclusively use 3D-printed appliances. COOL! Ok, so what does that even mean?!
No gooey, messy, gag-inducing impressions
No painful spacers
No potentially decay-causing bands
50% fewer initial appointments… just scan and go!