You'll LOve that
starting is a cinch.
At Levin Orthodontics, expert care, cutting-edge technology, and personalized service come together in treatment that's priced within reach.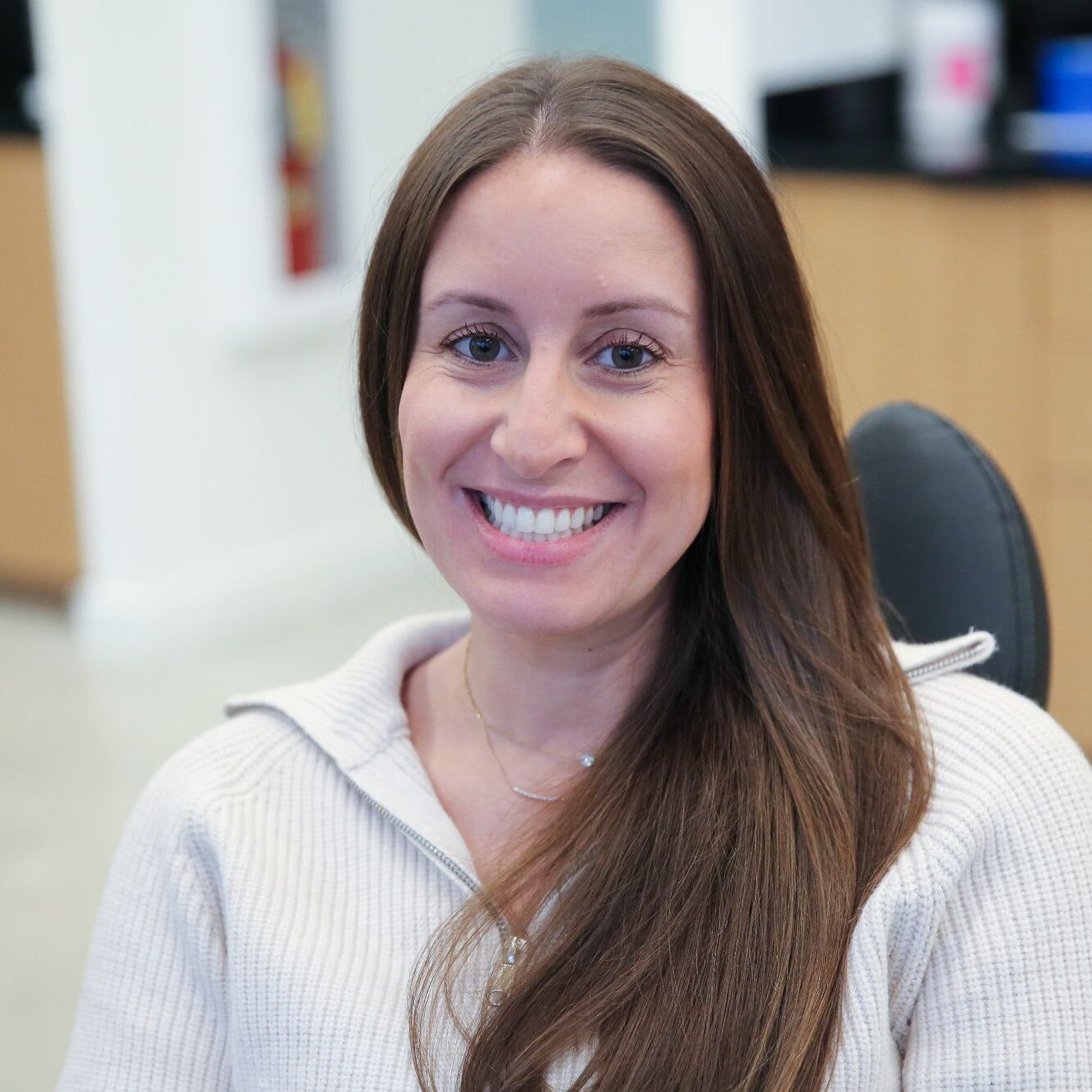 Unrivaled care. Affordable prices. Serious value. Seriously.
At Levin Orthodontics, we aim to practice the absolute highest level of patient care at affordable prices. The cost of orthodontic treatment varies based on unique factors like case complexity and materials.
As a patient at Levin Orthodontics, you'll enjoy several exclusive benefits as we are one of the area's few completely private, local, single-doctor owned and operated two-location practices with a board-certified orthodontist (a distinction held by only about 30% of all orthodontists). We're sure you'll appreciate that this independence lets us practice with only one thing in mind: our patients!
Customized payment plans.
We offer flexible down and monthly payment options as well as additional discounts for:
Veterans & active military personnel
First responders
Teachers
Families
Payment-in-full
Insurance.
Levin Orthodontics accepts most insurance plans and, as an added service to our patients, our team takes care of completing paperwork and filing claims for you and your family!