Visit our
Sandy Springs orthodontic office.
Our newest location in Sandy Springs is convenient to Chastain and Buckhead.
"Levin Orthodontics is the BEST of the BEST! The staff is always professional, personable, and accommodating to my needs. I am so pleased with my smile and the memorable experience along the way! 110% recommend!"

Sammie F.
"My experience with Levin Orthodontics was amazing! I have always felt apart of a family when I walk into the doors. They are also very flexible with schedules when last minute things pop up. Overall very positive experience!"

Aly J.
Board-certified.
Dr. Levin is board certified by the American Board of Orthodontics, a distinction held by only about 30% of all orthodontists.
Advanced education.
Dr. Levin has two advanced degrees in addition to a Doctorate of Dental Medicine.
One doctor.
At Levin Orthodontics, there is one doctor and one name on the door.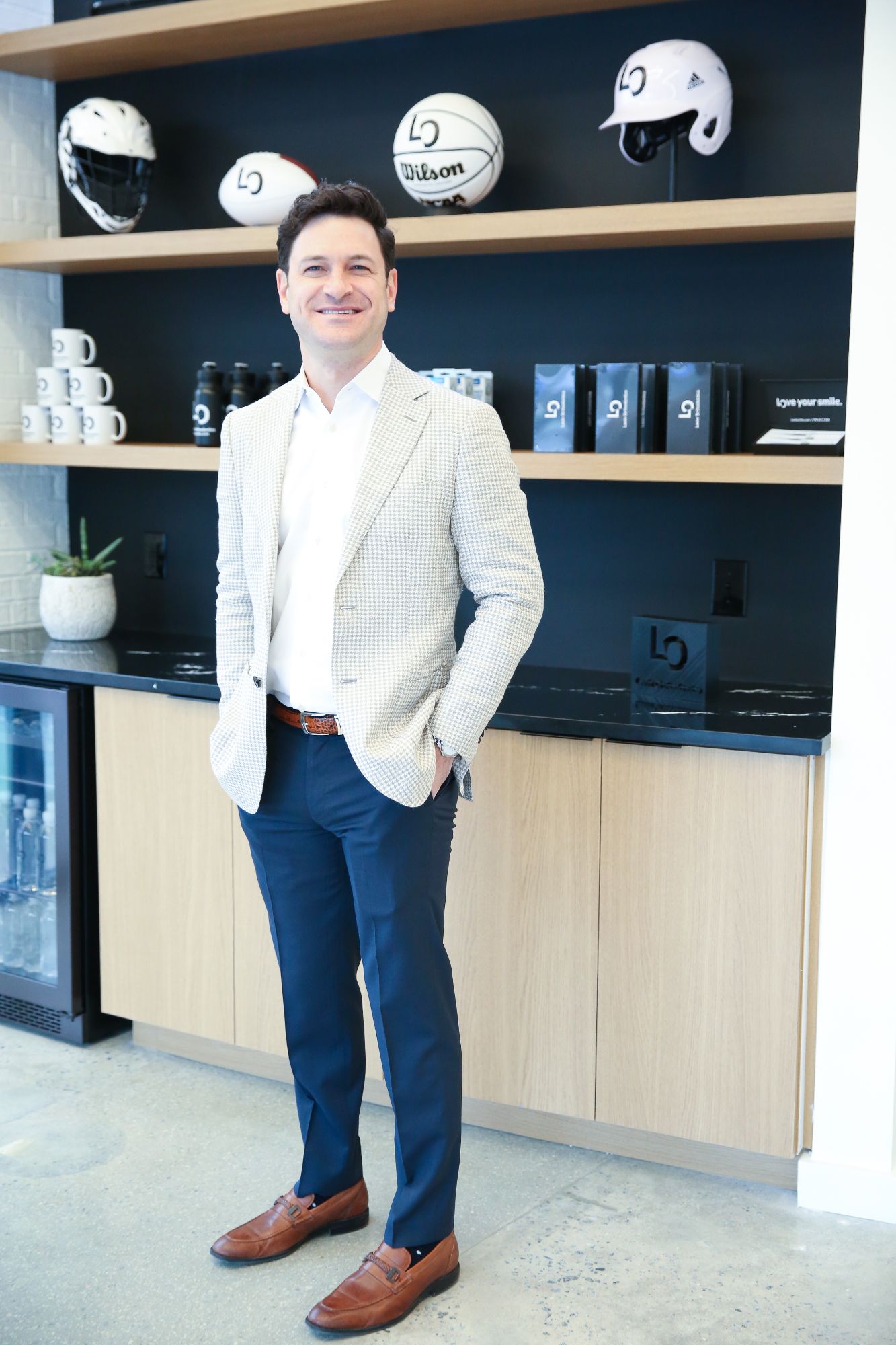 Board-Certified Orthodontist
Meet Zachary Levin, D.M.D., M.A.
As a third-generation orthodontist, the legacy continues in bringing families beautiful, healthy smiles, now in East Cobb and Sandy Springs.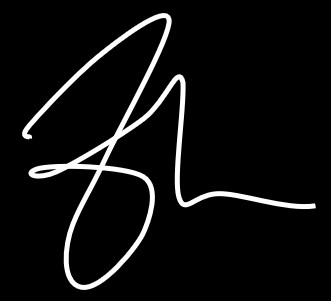 Education & experience.
Dr. Levin graduated from Tulane University with a Bachelor of Science in neuroscience. He then received a Master of Arts in medical science from Boston University School of Medicine, completing a thesis entitled, "Cloning and Expression of a Mutant Recombinant Human mTLL-1 Enzyme."
Next, Dr. Levin earned a Doctorate of Dental Medicine from Tufts University School of Dental Medicine, where he was awarded the Everett Shapiro Endowed Prize Fund in Orthodontics. He then completed a residency in orthodontics and dentofacial orthopedics at Jacksonville University School of Orthodontics.
Publications & articles.
While attending Jacksonville University School of Orthodontics, Dr. Levin published a review article, "Skeletal Stability and Neurosensory Disturbance with Bilateral Sagittal Split Ramus Osteotomy," in the American Journal of Orthodontics and Dentofacial Orthopedics.
He also wrote a manuscript, "Acceptability of Nasolabial Angle Change by Orthodontic Patients," and completed a term on the Advisory Board of the Jacksonville University College of Healthcare Sciences.
Accomplishments & involvement.
Dr. Levin is one of the few orthodontists in the area board certified by the American Board of Orthodontics, a distinction held by only 30% of all orthodontists.
Dr. Levin served on staff at the Center for Cleft and Craniofacial Disorders at Children's Healthcare of Atlanta and has been a regular volunteer at Ben Massell Dental Clinic.
Dr. Levin is Chastain's highest-designated Invisalign® private practitioner and first provider of InBrace behind-the-teeth hidden braces.
Professional affiliations.
College of Diplomates of the American Board of Orthodontics
American Association of Orthodontists
Southern Association of Orthodontists
Georgia Association of Orthodontists
American Dental Association
Georgia Dental Association
An expert in the latest orthodontic treatments in Sandy Springs, Chastain, and Buckhead.
Invisalign® in Sandy Springs, Chastain, and Buckhead.
Invisalign, the gold standard alternative to braces, is a system of custom-made, 3D printed clear trays that gradually align your teeth and bite. This doctor-driven digital system means that patients of all ages, even those with complex cases, can achieve the smile they've always wanted in a comfortable, hygienic, and discreet fashion.
Invisalign clear aligners are made of patented SmartTrack material and are customized to fit snugly over your teeth. Wearing your aligners 20-22 hours per day and changing them on a schedule determined by Dr. Levin, generally every 7-14 days, you're likely see improvement in just a few weeks!
Schedule a FREE consultation today to determine if Invisalign is right for you!
Braces in Sandy Springs, Chastain, and Buckhead.
Braces, the traditional orthodontic method for moving teeth and bites into alignment, consist of brackets adhered to your teeth with wires inserted and secured to each bracket. While eliminating the at-home compliance needed for successful treatment with Invisalign, braces treatment demands excellent brushing and flossing as well as a diet that eliminates crunchy, sticky, chewy foods.
Metal Braces
Traditional metal braces are the most common type of braces and are more advanced in design and comfort than ever before!
Clear (LightForce) Braces
The LightForce system of 3D printed, custom-made tooth-colored braces means incredibly aesthetic braces are specially-designed for each individual case. With LightForce, one size fits one, for treatment that can be faster, more precise, and requires fewer appointments!
Hidden (InBrace®) Braces
Hidden behind your teeth, InBrace is the truly invisible way to a better smile. Robotically-bent customized Smartwires designed with Gentleforce technology incorporate some of the most advanced innovations in engineering to achieve a balance between aesthetics and efficiency.