Blend in with
custom clear braces.
We design, program, and manufacture your LightForce braces specifically for you. With digital treatment planning technology and 3D-printed brackets, you can get a new level of precision and aesthetics at Levin Orthodontics.
Your clear alternative to metal braces.
Also known as tooth-colored braces or aesthetic braces, clear braces are made of ceramic rather than metal to match the color of your teeth and blend in with your smile.
Dr. Levin uses LightForce clear braces to shift your smile in gear like metal braces.
Clear braces and metal braces use similar components, but the brackets that make up LightForce clear braces are 3D-printed and made of see-through ceramic material.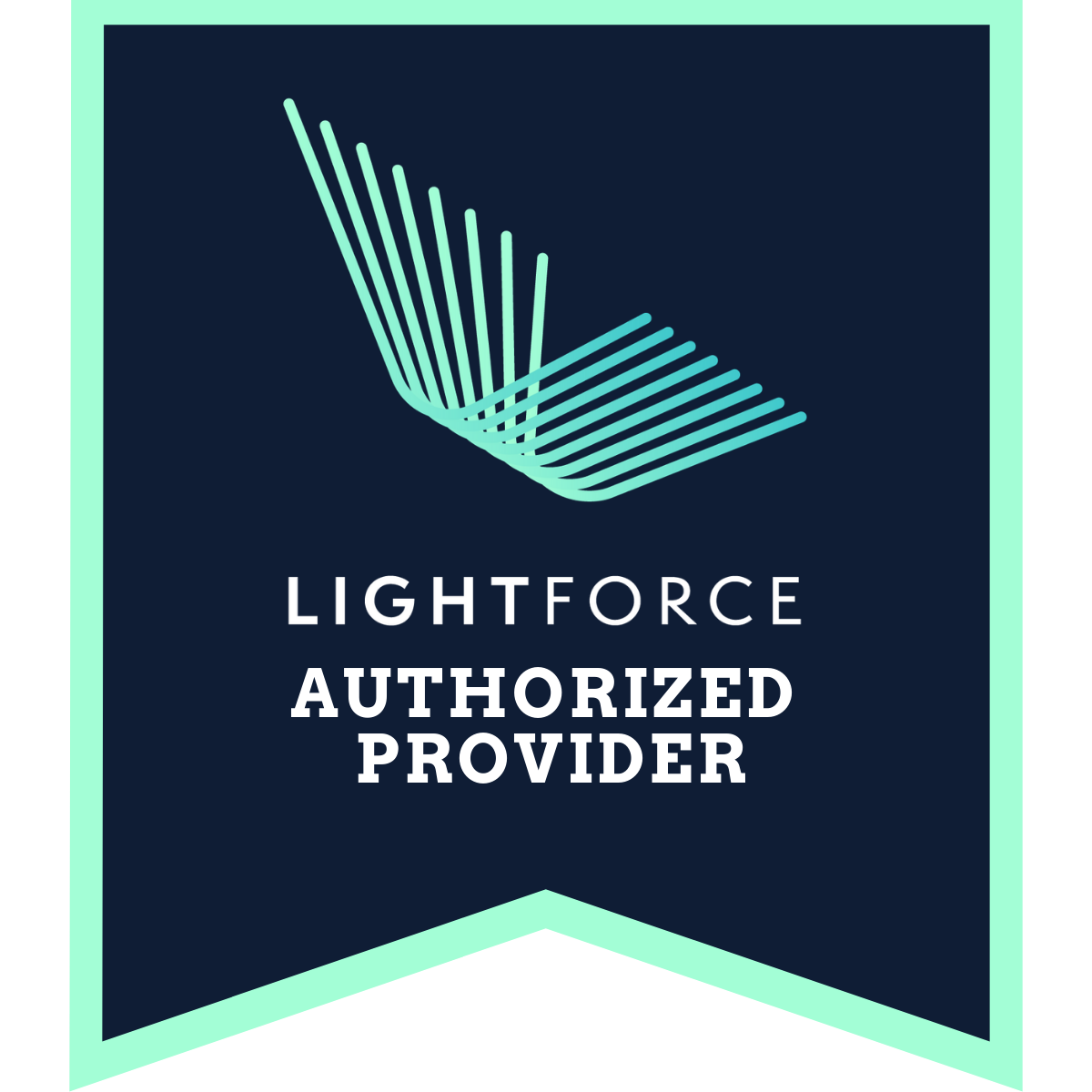 Clear braces vs. traditional metal.
Clear, ceramic braces are less noticeable when compared to metal braces, and LightForce clear braces take that to the next level.
Thanks to smaller components and polycrystalline (tooth-colored) material, you'll barely notice these braces in your mouth.
Plus, these LightForce clear braces feel more comfortable and work more efficiently moving your teeth than traditional braces.
The nearly-invisible look of LightForce clear braces makes them an excellent option for older teens and adult patients at Levin Orthodontics who want to straighten their teeth without the appearance of metal braces.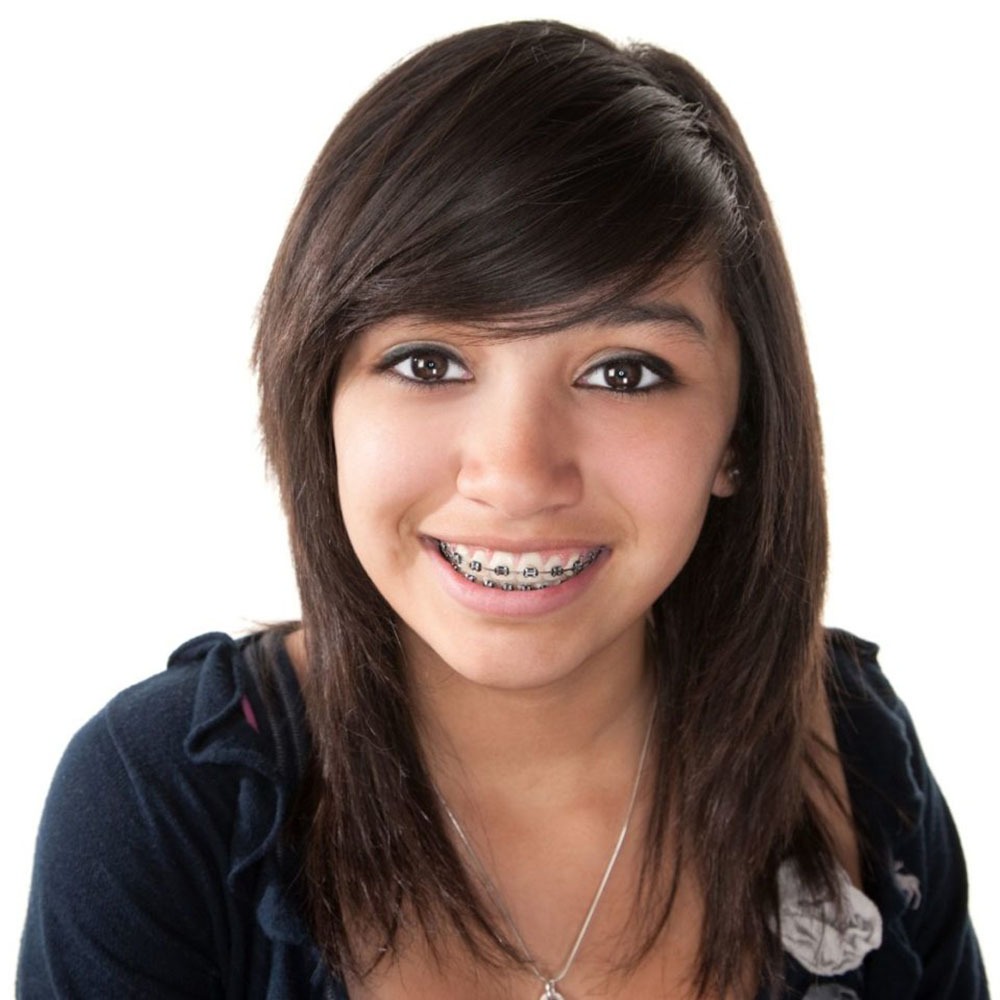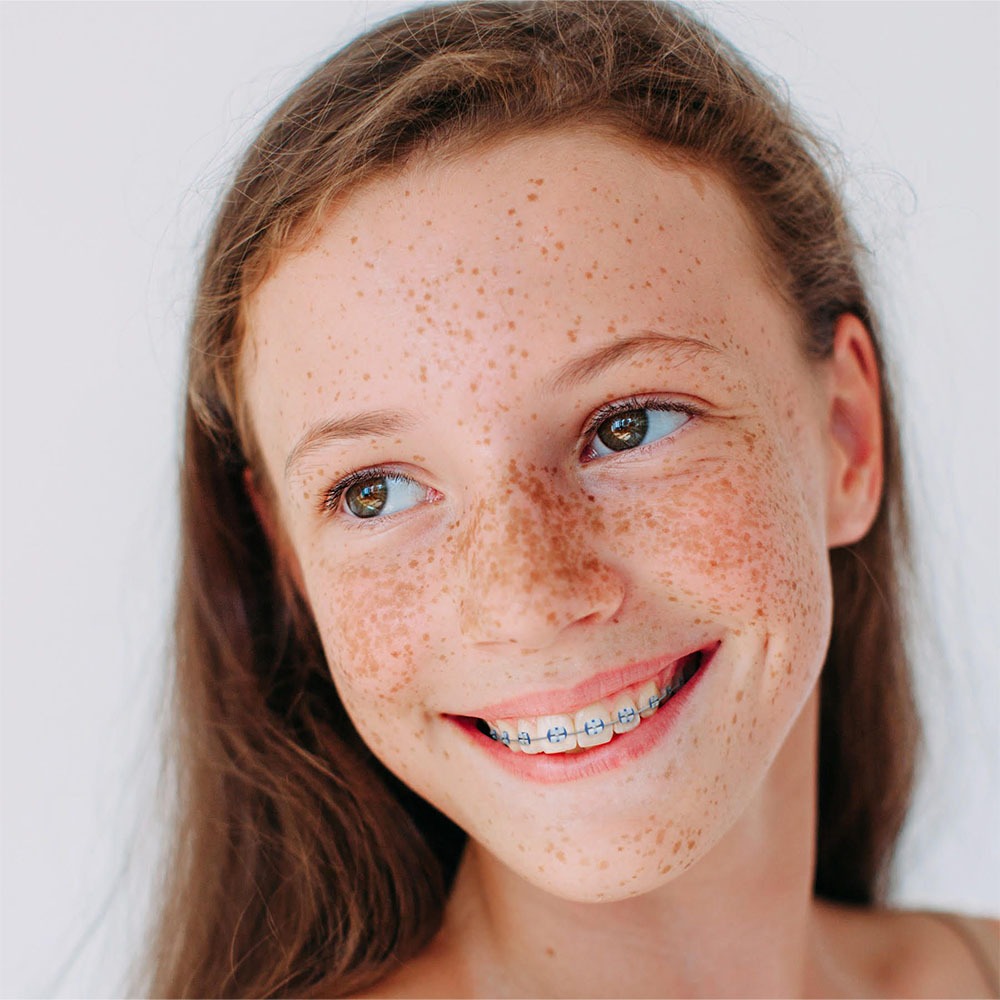 All about LightForce braces.
Modern advancements in orthodontic technology have pushed LightForce ahead of its competitors in recent years.
Every LightForce smile uses a cloud-based algorithm that plans your treatment intelligently.
These personalized, 3D-printed brackets mean that LightForce can adjust your teeth with more optimal angles and positions than traditional braces.
This means Dr. Levin can create the exact forces needed to align your teeth in the best position possible! LightForce clear braces let us move your teeth, not your brackets.
Thanks to their advanced design, LightForce braces are more precise, more effective, and more comfortable than traditional braces, meaning that you can enjoy shorter treatment times and get better results, too!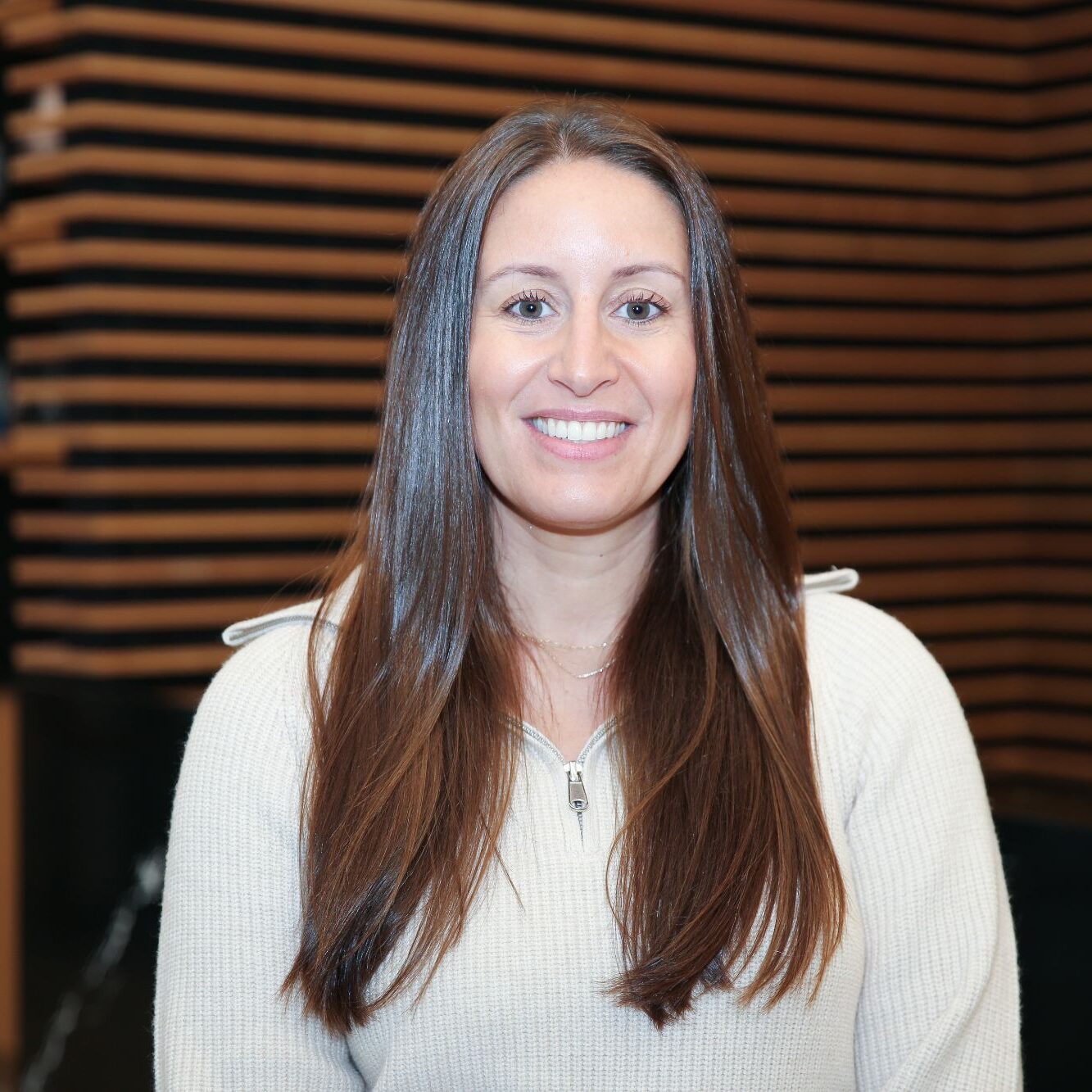 Best for adults.
After a thorough orthodontic evaluation with Dr. Levin, we can determine which treatment option best suits you and your smile.
Schedule a free consultation at our Marietta or Sandy Springs office to learn if clear braces may be right for you.