Beautiful smiles for
children, teens & adults.
Dr. Levin believes everyone around Cobb County and East Cobb should have the opportunity to enjoy orthodontic care and stunningly straight smiles.
At Levin Orthodontics, we're proud to offer a full range of orthodontics for children, teens, and adults at our Marietta and Sandy Springs offices.
Braces & Invisalign | Marietta & Sandy Springs
At Levin Orthodontics, you'll find modern treatment options, including:
Invisalign
InBrace behind-the-teeth braces
Clear braces
Metal braces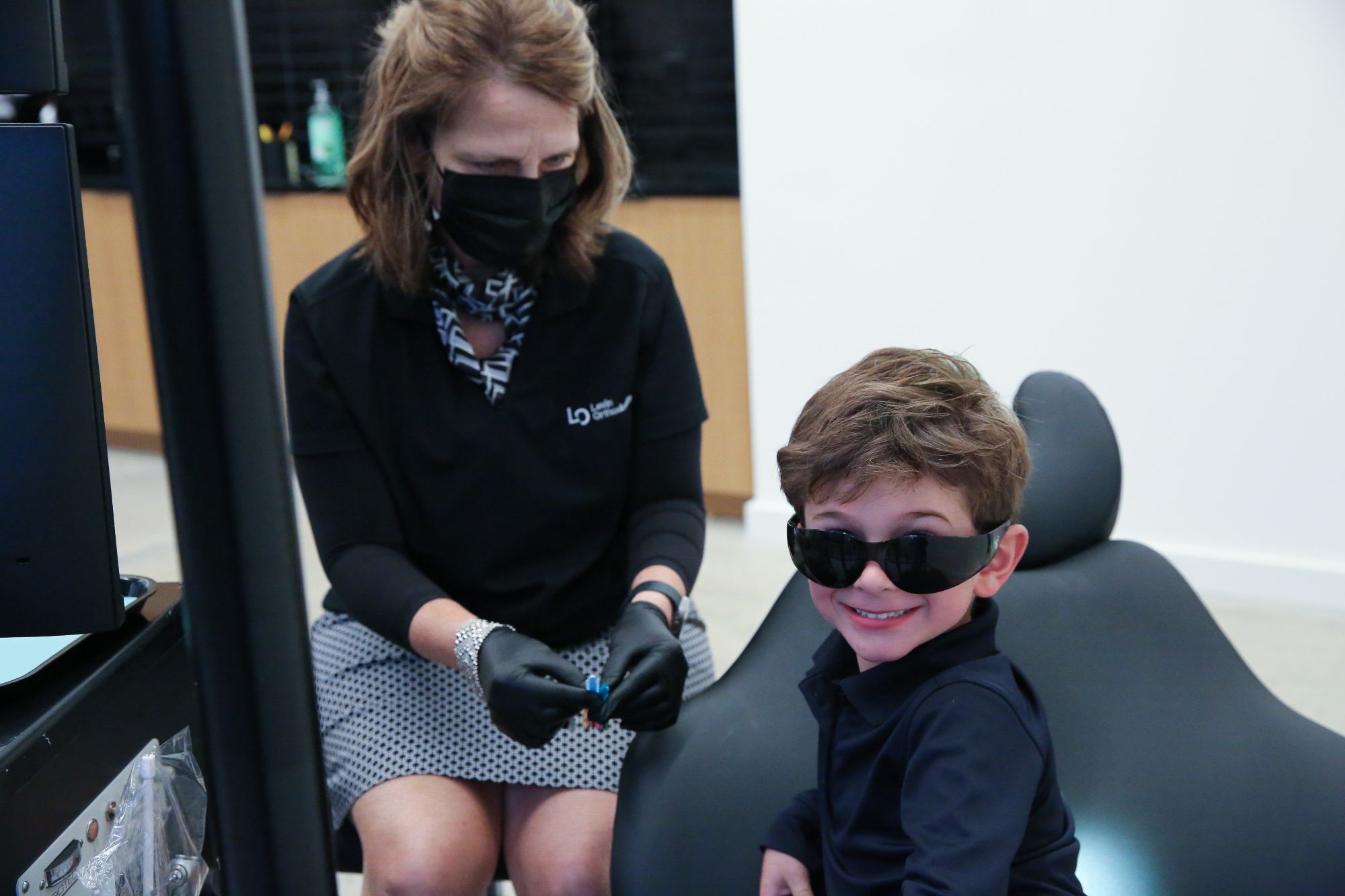 Orthodontics for children.
The American Association of Orthodontists and Dr. Levin recommend a check-up with an orthodontist by age seven. Our 7 & Up Check-Up allows us to begin monitoring for several conditions.
Regular monitoring of a child's growth and development is always FREE!
Dr. Levin can treat some issues more effectively at an early age. We may monitor others until adolescence when all or most of the permanent teeth are present.
Detection and correction of potential problems can ultimately help save time and money by possibly shortening the overall duration of treatment, even reducing or eliminating the need for tooth extractions or surgery.
You'll love our conservative approach to early orthodontic treatment. Early ("Phase I") treatment may be good for your child as they grow and develop. It is important to understand that Phase I treatment is NOT merely straightening primary ("baby") or permanent teeth as they erupt.
Early treatment helps manage conditions like early loss of primary teeth, functional issues (chewing, breathing), trauma-prone tooth protrusion, and jaw misalignment. By monitoring your child's development, Dr. Levin can bring their jaw into alignment and better plan their tooth eruption sequence to get teeth into position.
Early detection and correction of certain conditions can help save time and money by potentially shortening the overall duration of treatment, reducing or eliminating the possible need for extractions, and avoiding surgery.
The early treatment game plan.
Phase I treatment is personalized to your child's unique needs, but the typical game plan at Levin Orthodontics normally looks like this:
Phase I
Lasting about 10-12 months, Phase I orthodontic intervention may include skeletal growth modification, correction of certain bite issues, and guidance of tooth eruption.
Interphase (Resting) Period
During the "break" between the end of Phase I and the beginning of Phase II, when the primary teeth are lost, your child will wear a retainer or space maintainer to preserve any skeletal change achieved in Phase I and to facilitate favorable tooth eruption.
Phase II
Beginning with a consult to re-evaluate the teeth and jaws due to the groundwork laid in Phase I, Phase II focuses on tooth alignment, bite coordination, and aesthetics to achieve harmony between the teeth and face.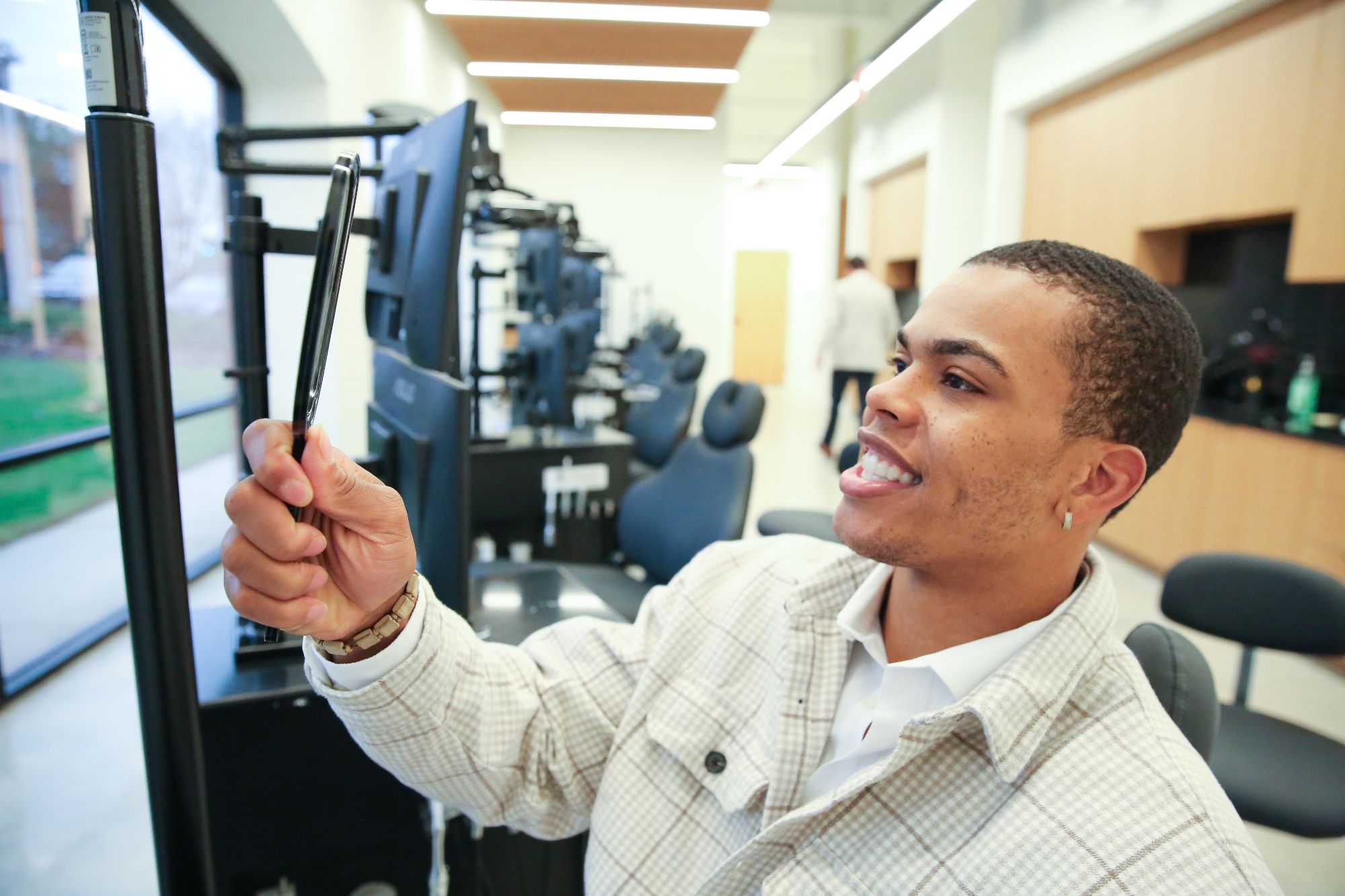 For teens around Marietta and Sandy Springs, the most common time for orthodontic treatment at Levin Orthodontics is between 11-16. If they had Phase I treatment, Dr. Levin will follow the treatment plan that he's created for your child's smile.
If your teen is just starting their orthodontic journey, they're doing so at the perfect time! Experienced orthodontists like Dr. Levin easily recognize spacing, crowding, bite, and alignment issues in this age range.
Your child's bone and jaw structure are formed enough by the teen years to allow orthodontic treatment to begin. Dr. Levin can help your teen get a beautifully aligned smile that they can show off for life.
At Levin Orthodontics, your teen can choose between Invisalign clear aligners, metal braces, or clear ceramic braces to straighten their smile. Each of these choices offers unique benefits and provides outstanding results.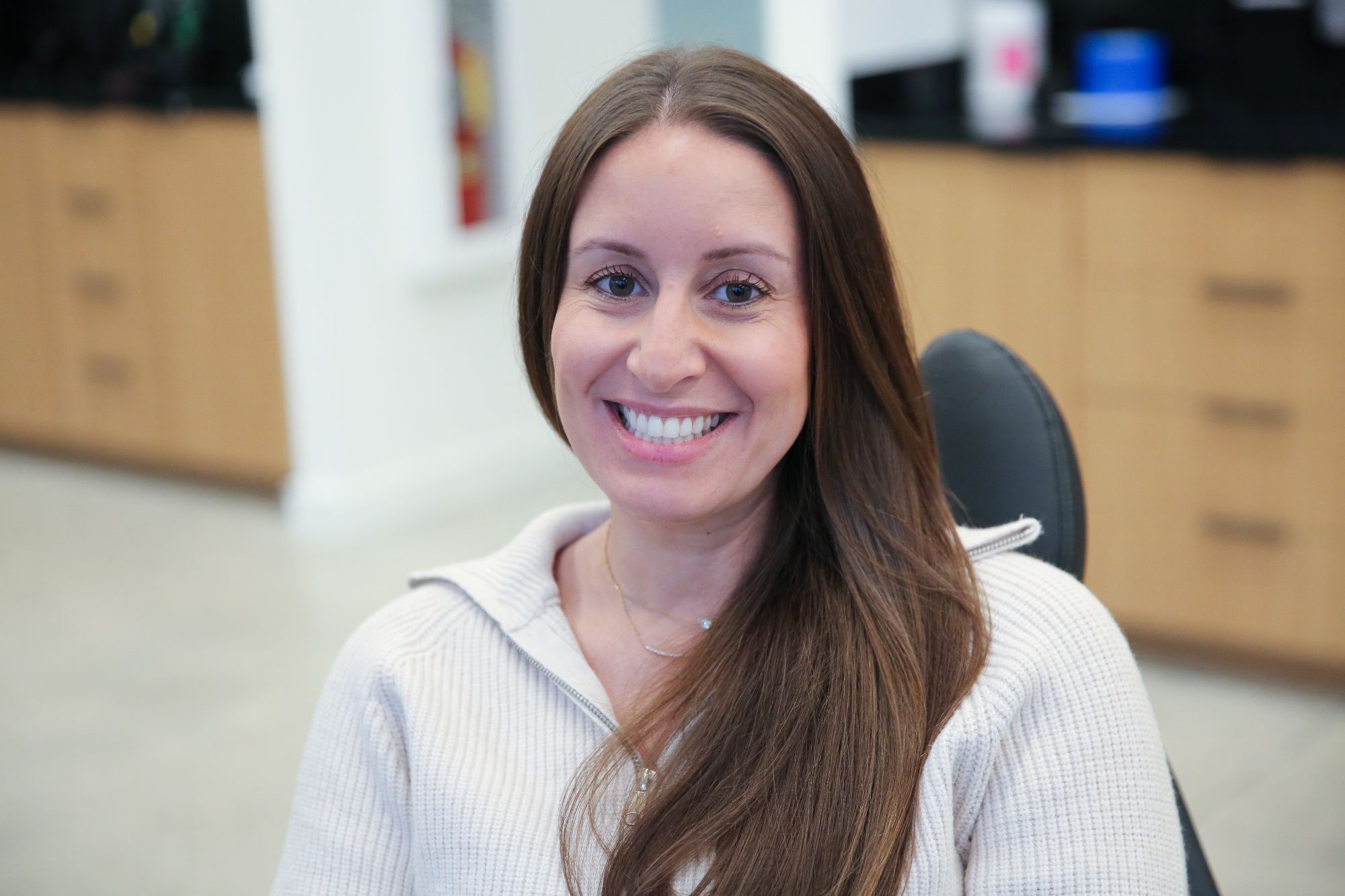 You're never too old to benefit from orthodontic treatment with Dr. Levin, and that's why we offer orthodontics for adults at Levin Orthodontics in Marietta and Sandy Springs.
Believe it or not, your teeth don't stop moving after the teen years. Teeth that were straight and aligned as a teen can shift later in life. This can cause jaw pain, trouble brushing, or a smile you don't love.
If you don't get treatment for misaligned teeth, you may have other dental problems such as tooth decay and gum disease.
You may also notice abnormal wear on the surface of your teeth or that it's difficult to chew normally.
Dr. Levin can address these issues and more through orthodontic treatment, giving you the healthy smile you've always dreamed about. We can correct orthodontic problems at Levin Orthodontics just as easily for adults as for children.
Dr. Levin uses orthodontic forces to move teeth in the same way for both adults and children, and you'll notice the benefits of your treatment in no time.
Let's do this.
Whatever your age, you can start your journey towards a healthy new smile today and schedule your free consultation with our expert and friendly orthodontist, Dr. Levin.
Visit Levin Orthodontics and we'll talk about your options and develop an orthodontic treatment plan designed just for your needs and smile goals.