Board
certified.
Only 5% of dentists are orthodontists and only about one in three orthodontists are certified by the American Board of Orthodontics.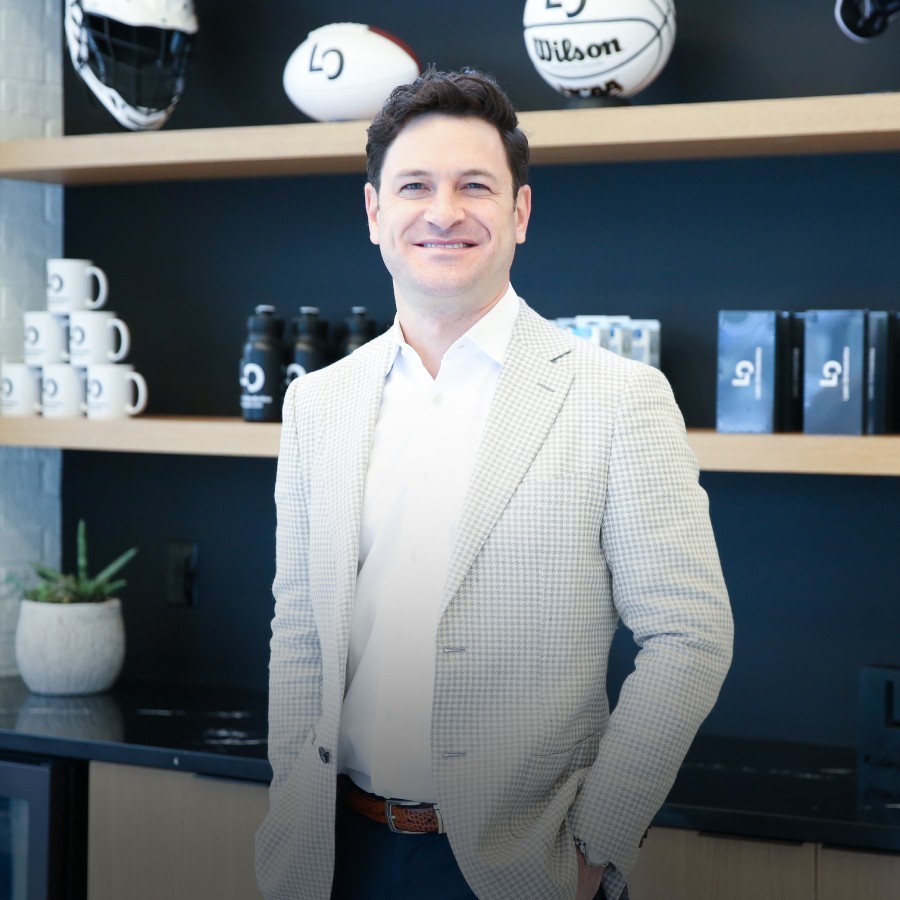 The highest commitment to excellence.
The American Board of Orthodontics (ABO), founded in 1929, is the oldest and most prestigious specialty board in dentistry.
Board certification is a significant accomplishment beyond dental school and the two to three years of specialty education required to become an orthodontist.
The ABO certification process entails the completion of hundreds of additional hours of preparation while showcasing the judgement, knowledge, and skillset necessary for providing the highest level of patient care.
The pathway to board certification involves passing a written examination before applying to take a clinical examination of detailed reports of the orthodontist's own patients. These cases are scrutinized by a panel of examiners requiring defense of the diagnosis, treatment, and results as well as competency of concepts in research, academics, and clinical practice.