No.

More. Goop.

Goodbye goop. HelLO oh-so-easy scan.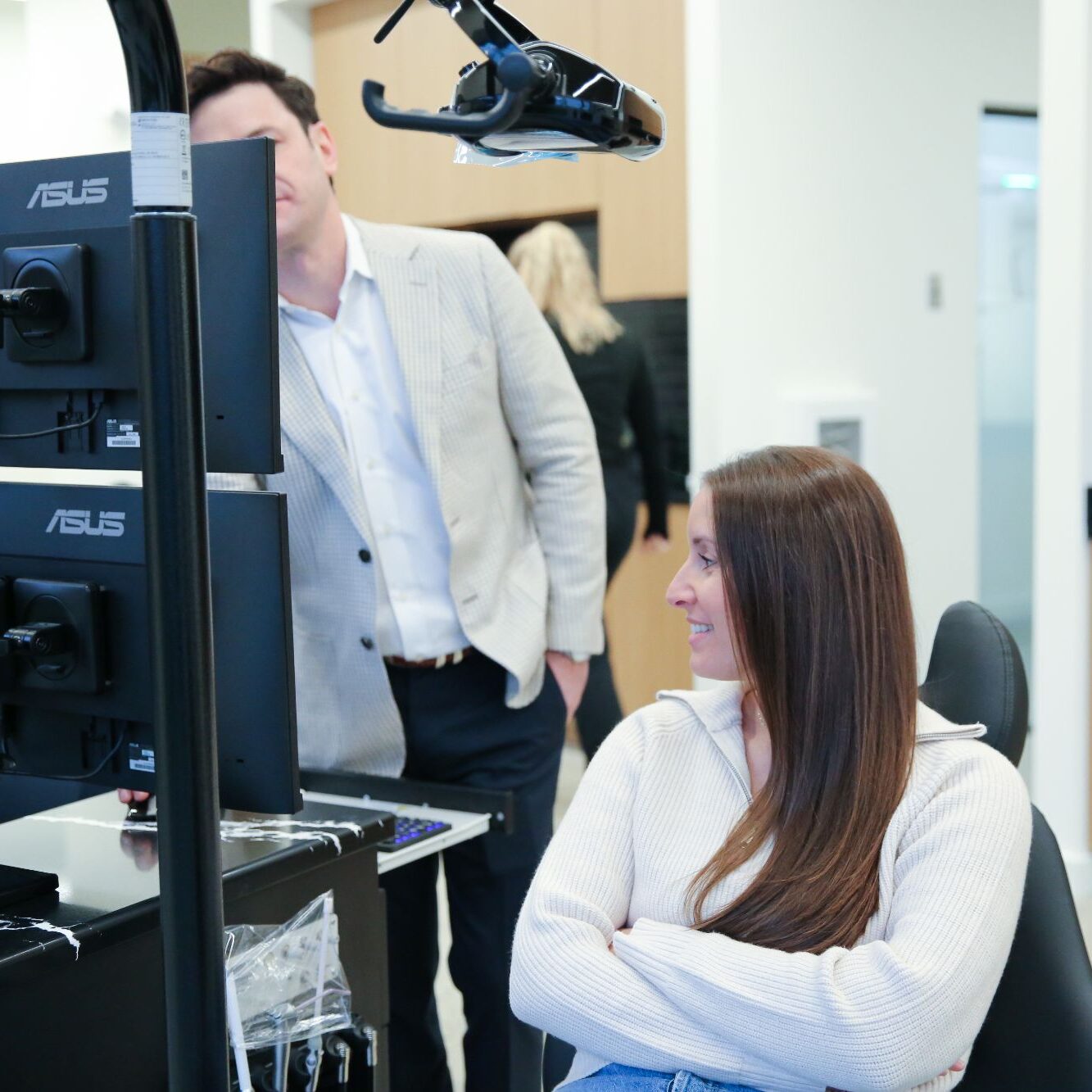 More comfortable. More accurate. More efficient.
With an iTero® 3-D scanner, digital models of your teeth and bite can be taken in just a few minutes. Scans capture thousands of radiation-free images as the wand glides effortlessly across your teeth. These images are come together to create your 3-D digital record.