Our family can't wait to meet yours.
As a member of the Levin Orthodontics family, starting treatment is a cinch! You'll enjoy the absolute highest level of care at affordable prices.
We proudly serve patients of all ages from Marietta, Sandy Springs, and the surrounding communities in East Cobb and Cobb County.
Your first visit.
We understand that choosing an orthodontist is a big decision, but LOok no further!
Levin Orthodontics is a locally owned and operated one-doctor, one-office private practice with a board-certified orthodontist (a distinction held by only about 30% of all orthodontists).
We're sure you and your family will appreciate that this allows us to practice with only one thing in mind: you!
Schedule your free consultation to meet Dr. Levin and the LO team, tour the office, and understand your diagnosis. You'll learn which treatment options are right for your case, aesthetic desires, and budget.
What happens after your free consult?
Once you finish your FREE consult, you'll be ready to begin your orthodontic treatment! You can often begin your treatment with Invisalign® or braces on this same day!
After starting your treatment at Levin Orthodontics, we'll schedule you to return about every 8-12 weeks to assess your progress and keep your treatment moving.
Need to reschedule an appointment?
We understand that, occasionally, "life happens."
No sweat! Just call (770.952.5255) or text (770.952.5255) ahead of time and we will do our best to accommodate your schedule.
Keep visiting your dentist.
Patients must continue to visit their general dentist for exams and cleanings on a schedule determined by their dentist, at least once every six months.
In some cases, other dental specialists will be part of your care team, such as an oral surgeon, periodontist, prosthodontist, or pediatric dentist. The procedures performed by these doctors will help give you a smile you will LOve!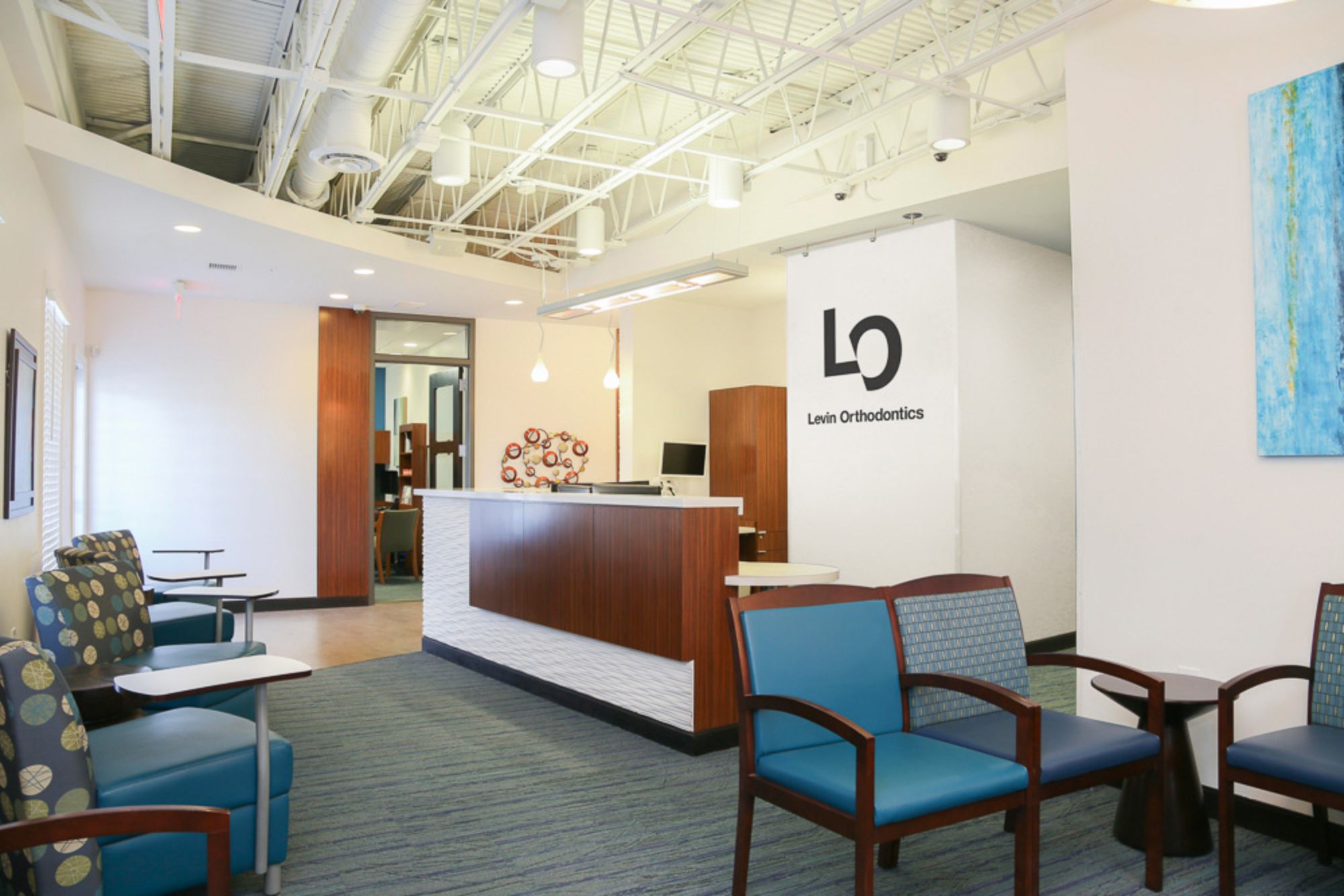 Financial information.
At Levin Orthodontics, we want you to enjoy the absolute highest level of care—at affordable prices.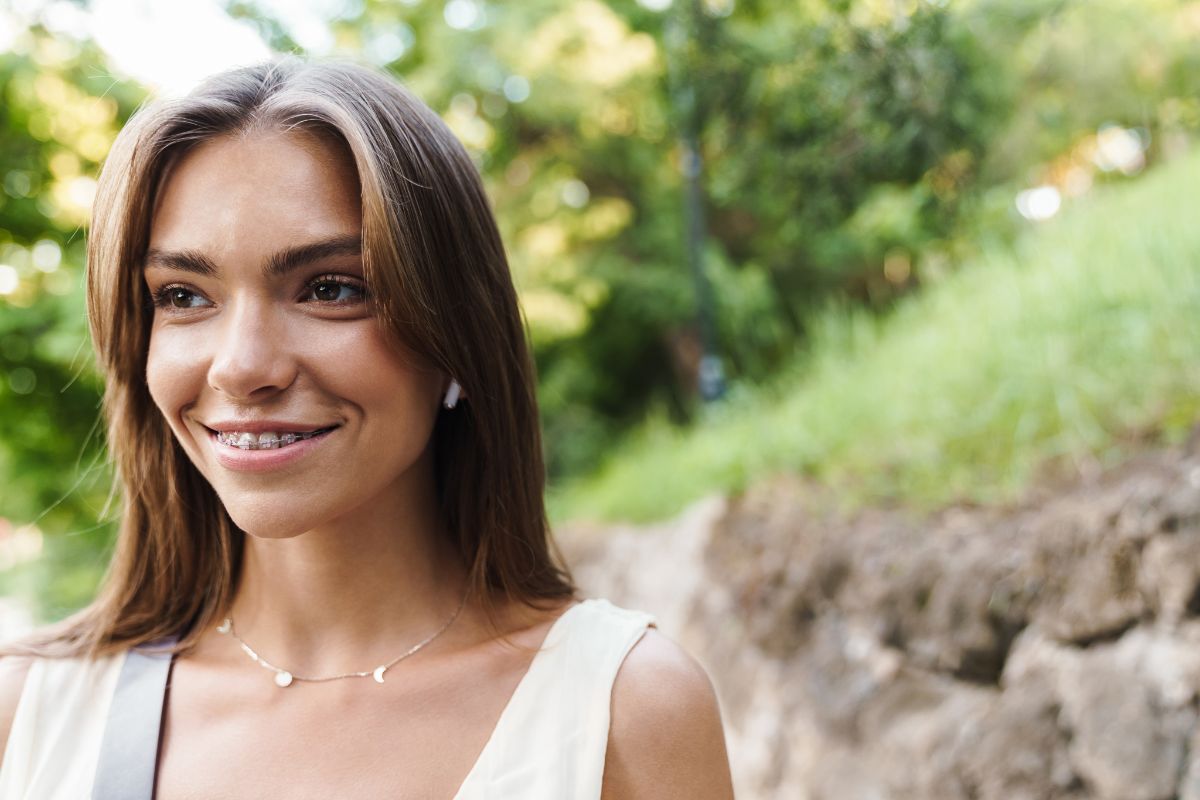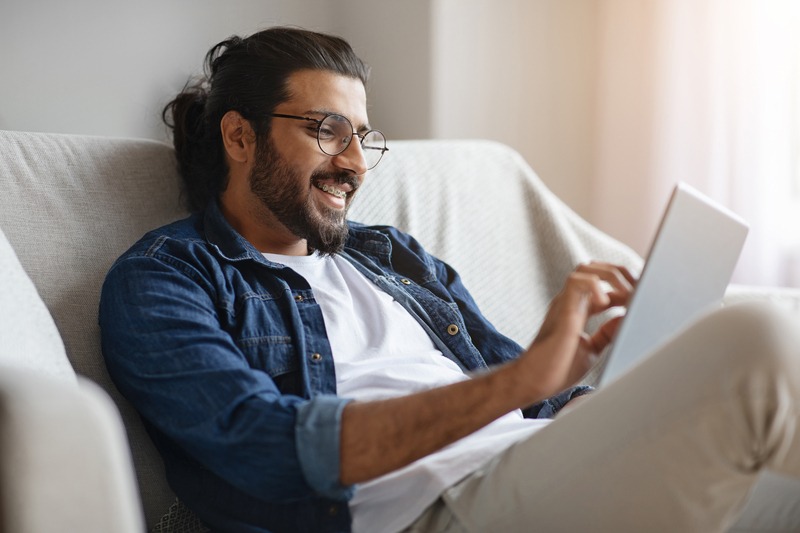 Home care.
Excellent home care—including regular brushing and flossing—is essential to keeping your teeth and gums healthy throughout your orthodontic treatment.
Emergency care.
Orthodontic emergencies are rare, but we want to prepare you for whatever comes your way.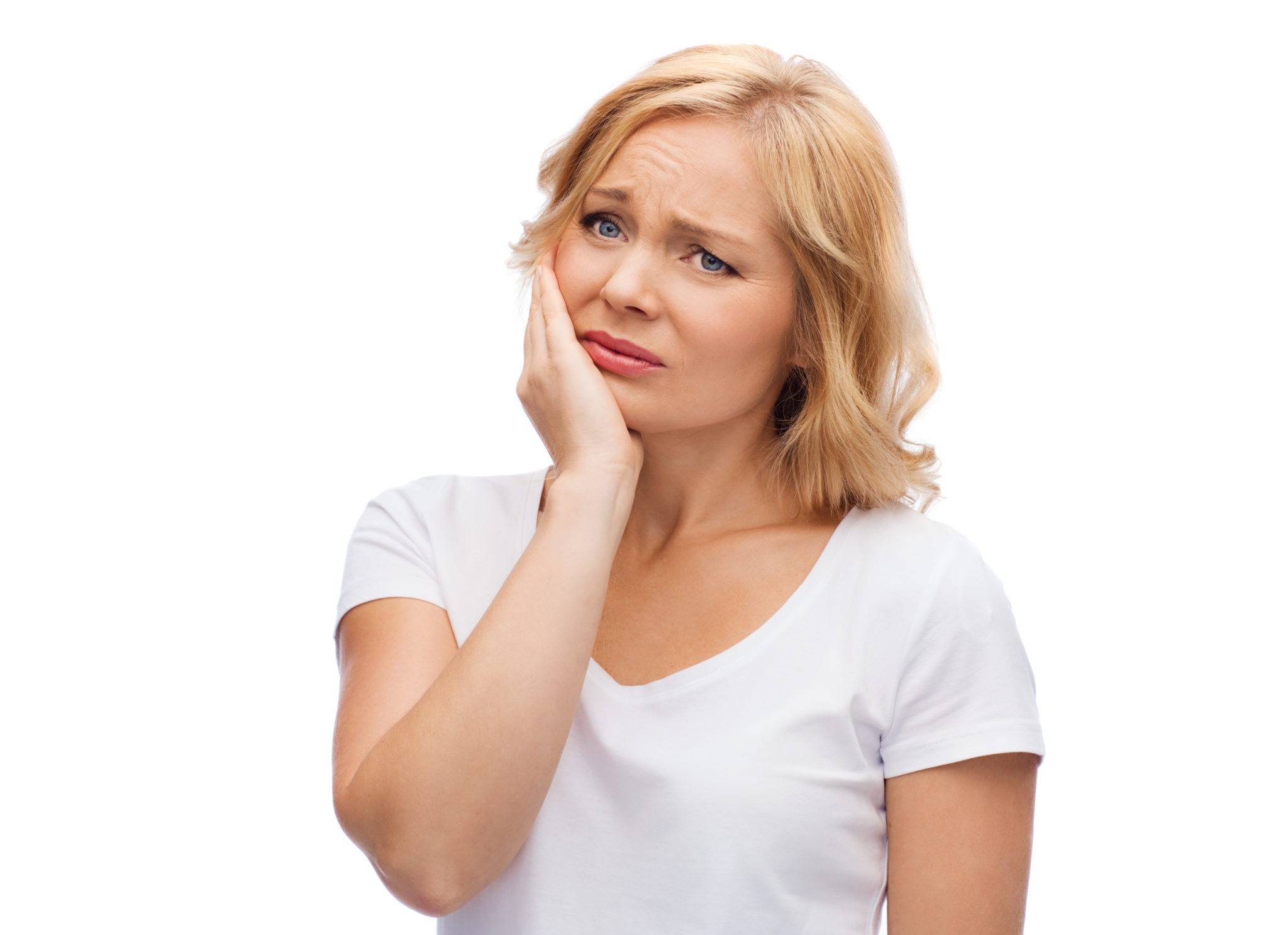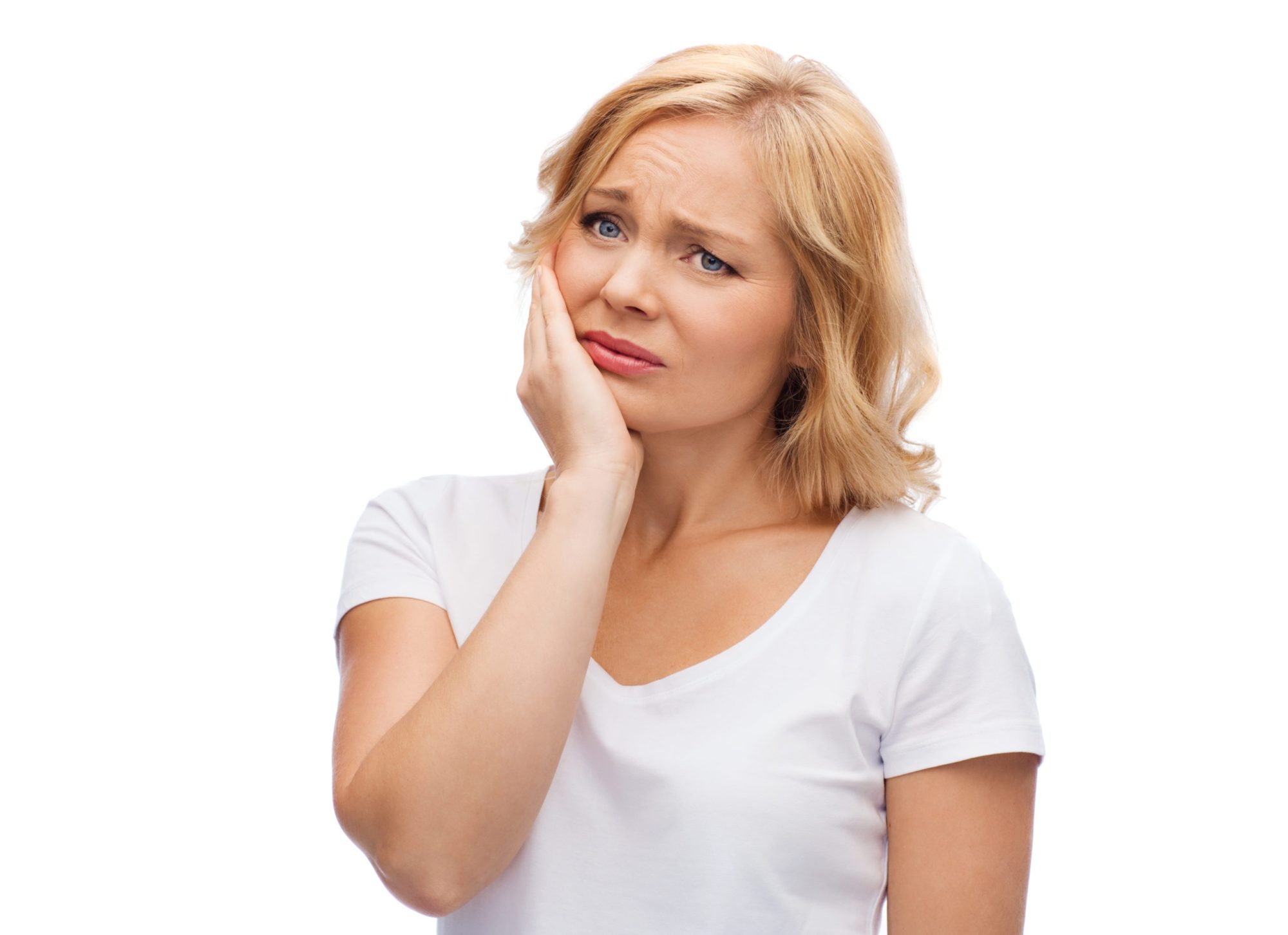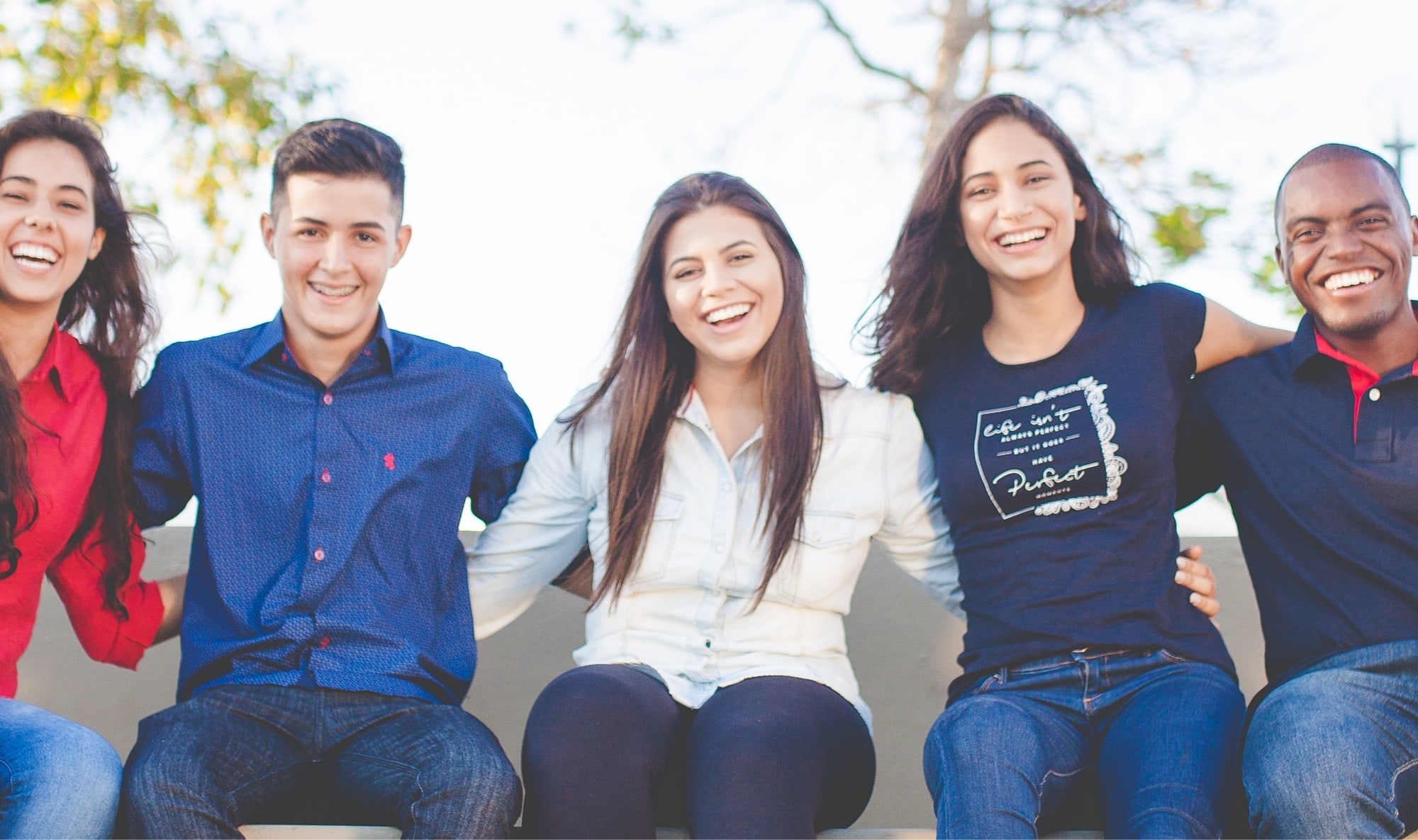 Share the LOve essay contest.
Enter our essay contest to win free braces and help us reach our goal of giving away $100,000 in free smiles!