Speed

up your treatment.

You can spend less time in orthodontic treatment at Levin Orthodontics. Cyclic loading (vibration) devices can make treatment with Invisalign® or braces more efficient and comfortable.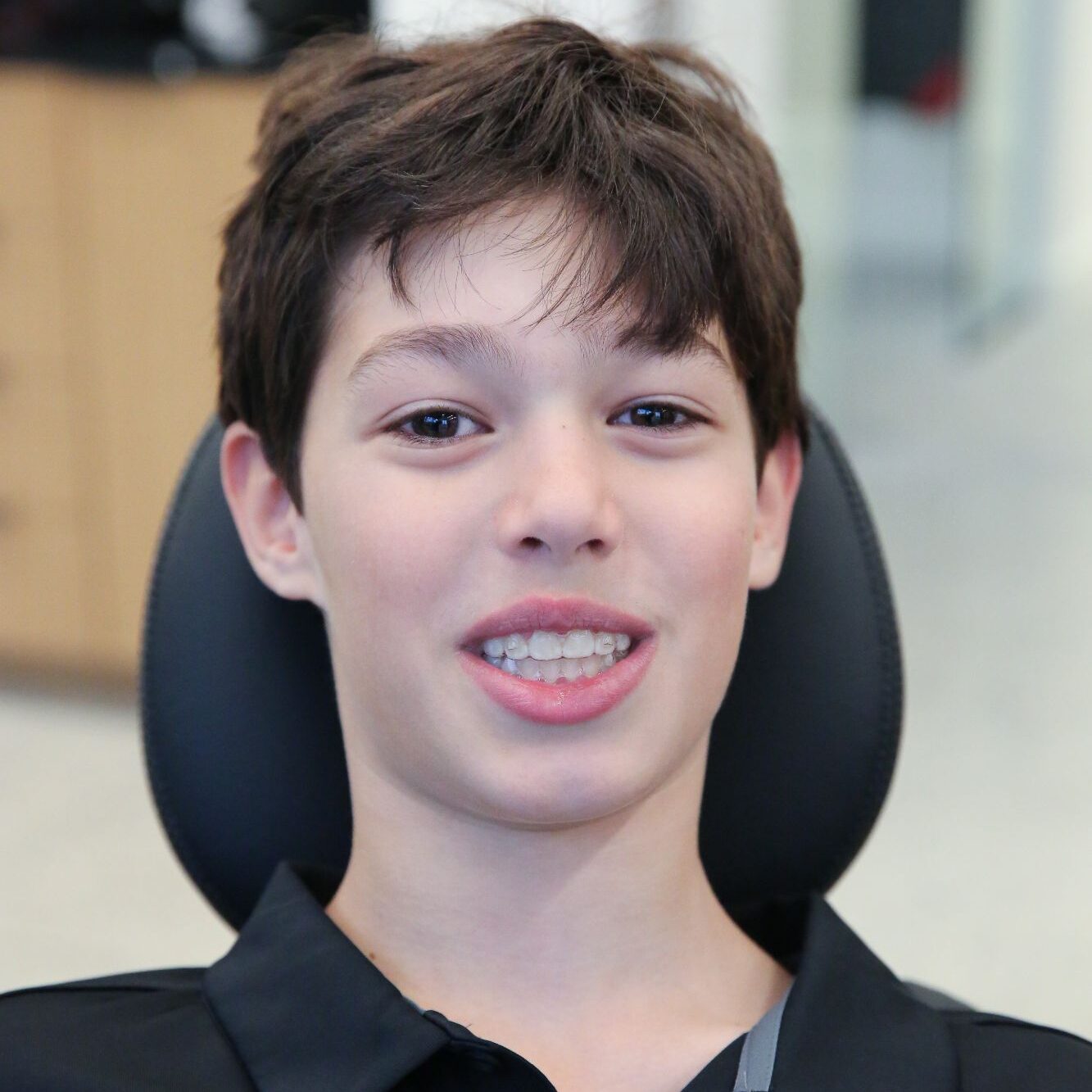 Achieving a beautiful smile at an efficiency you'll LOve.
Using an orthodontic accelerator for about 10 minutes each night enables proprietary micropulsation technology to improve the fit of aligners and jumpstart cellular remodeling processes that help bone adapt to root movement as the teeth reposition.
Additionally, patients have reported a decrease in the mild to moderate soreness that ordinarily accompanies orthodontic treatment.