Braces & Invisalign | Marietta & Sandy Springs
Many ways to
LOve your smile.
Orthodontic treatment is improving all the time, and Dr. Levin is committed to providing modern options to patients of all ages in Marietta, Sandy Springs, and the surrounding area.
You and your family can find the latest braces options at Levin Orthodontics to make your orthodontic experience fast, affordable, and satisfying.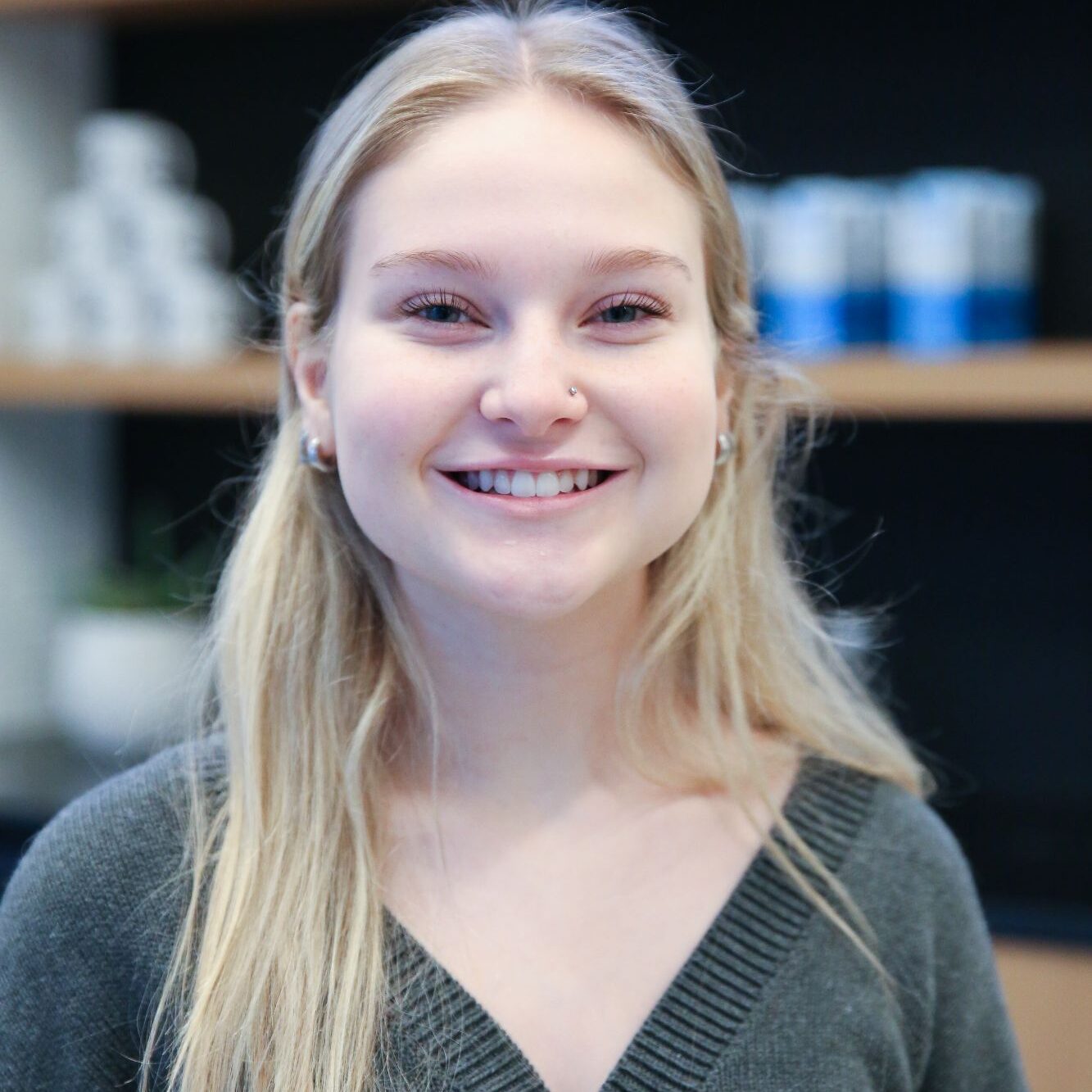 Invisalign®
Levin Orthodontics is the highest-designated Invisalign® private practice in East Cobb. 
Invisalign's system of custom-made, computer-generated clear trays slowly align your teeth and bite. Dr. Levin provides Invisalign for kids, teens, and adults.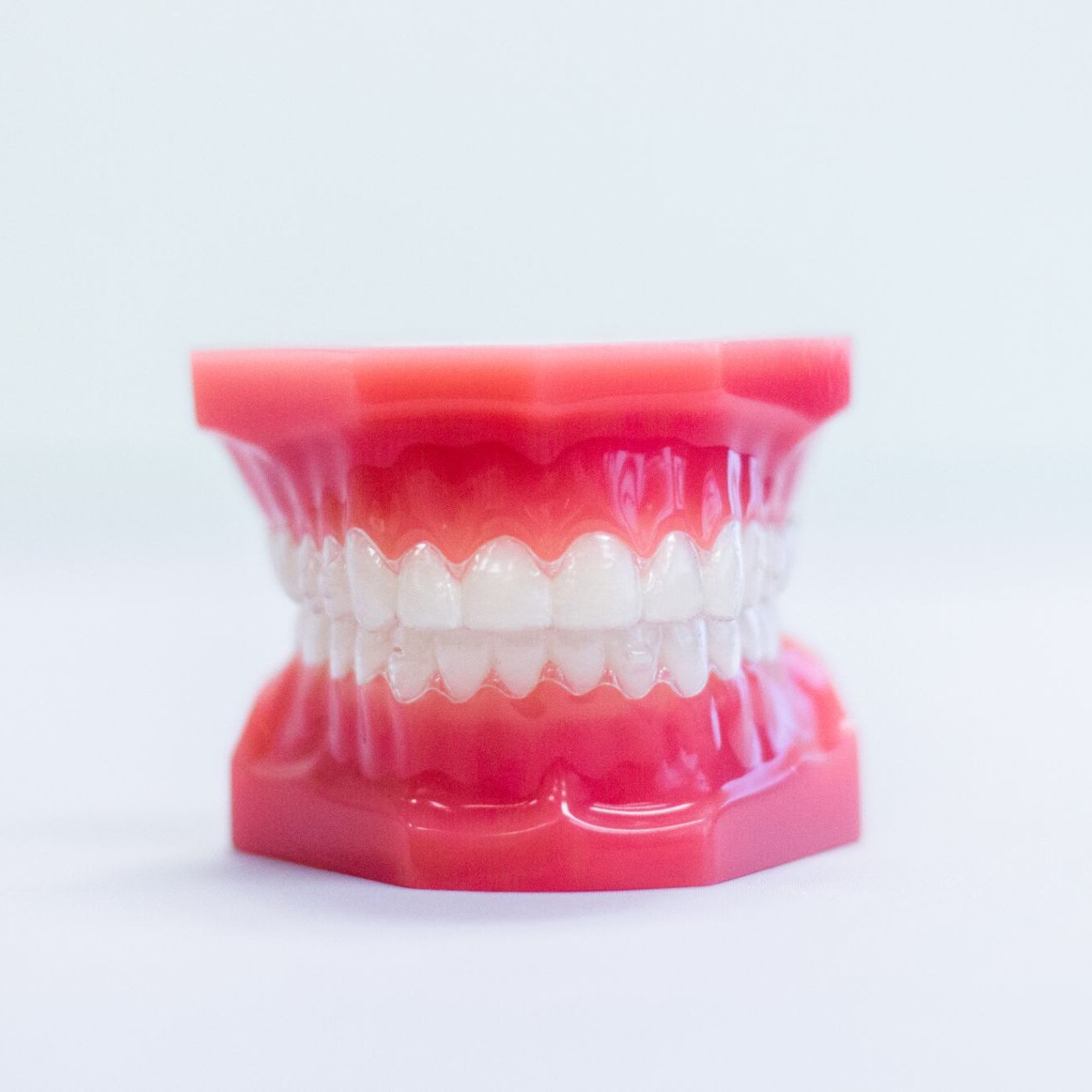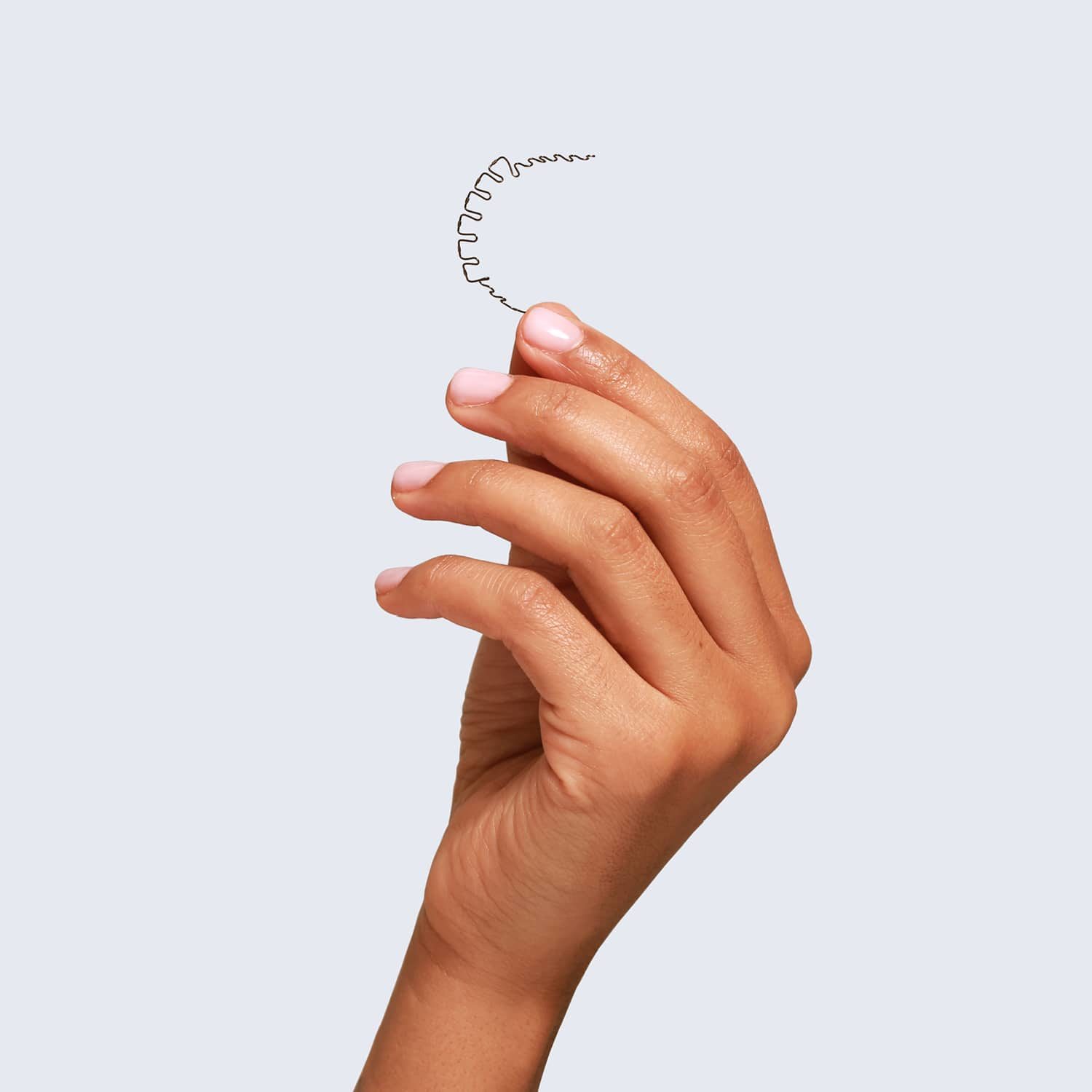 InBrace hidden treatment.
InBrace is the only invisible way to a better smile since Dr. Levin places your brackets on the backs of your teeth. Levin Orthodontics is Cobb County and East Cobb's only provider of this advanced option.
LightForce clear braces.
LightForce ceramic braces are the most cosmetic traditional braces option and, with the enhanced degree of precision, your treatment will be complete in fewer visits and less time.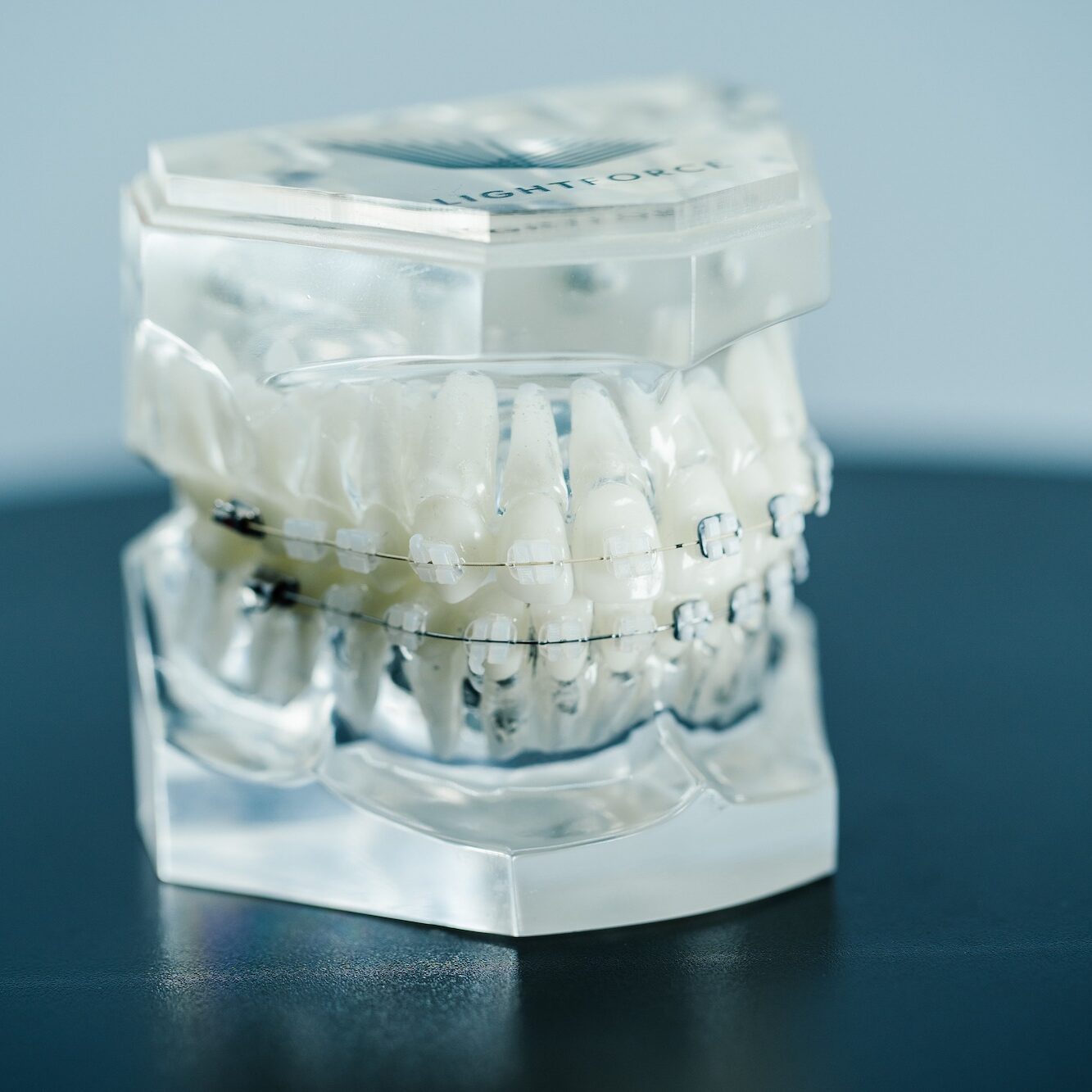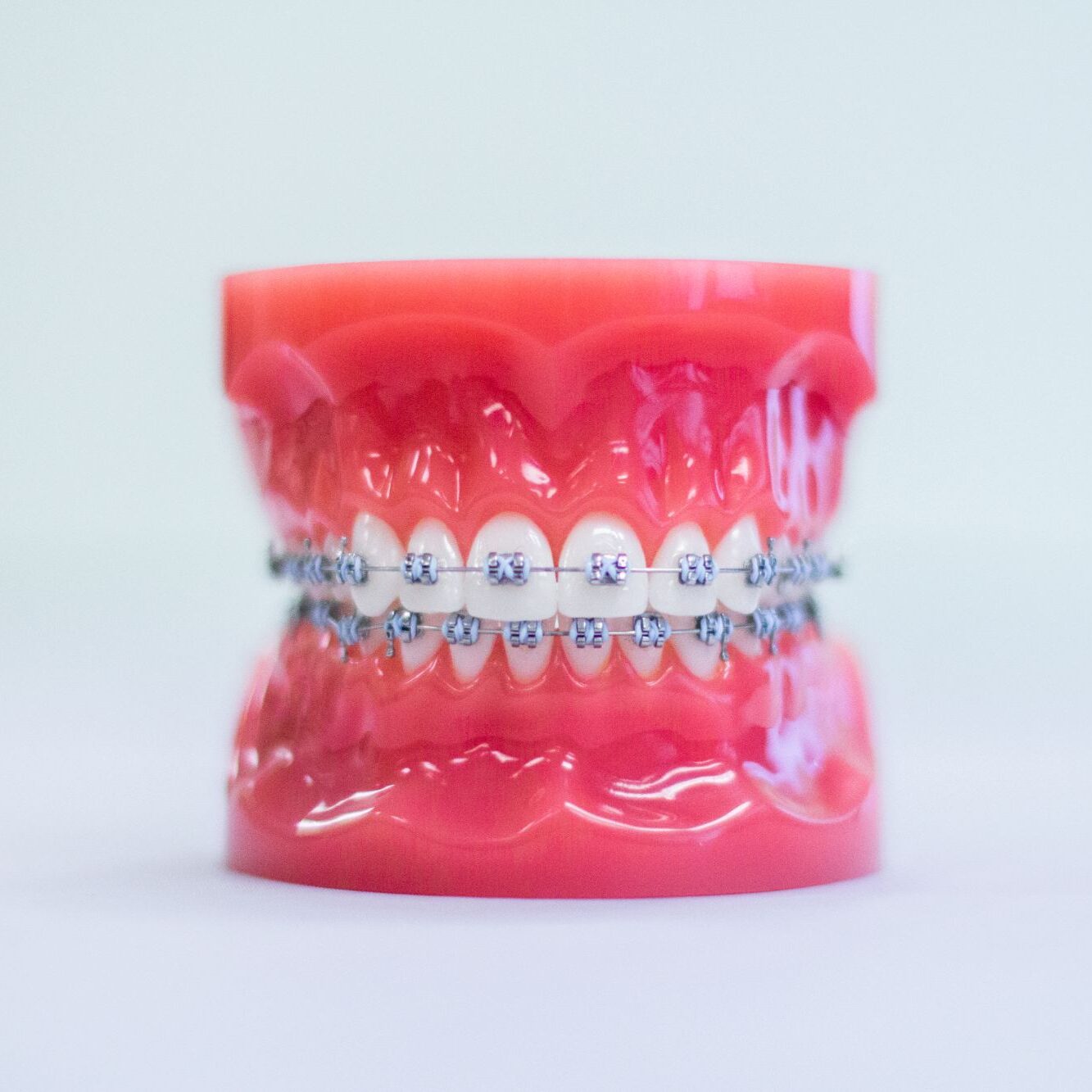 Modern braces.
Traditional metal braces are the most common type of braces and are more comfortable than ever. Dr. Levin can work wonders when he straightens your teeth using these brackets and archwires.
Orthodontics for all ages.
At Levin Orthodontics, we believe that everyone should have access to high-quality care and beautiful smiles at every age. That's why we offer a full range of services for children, teens, and adults in Marietta and Sandy Springs.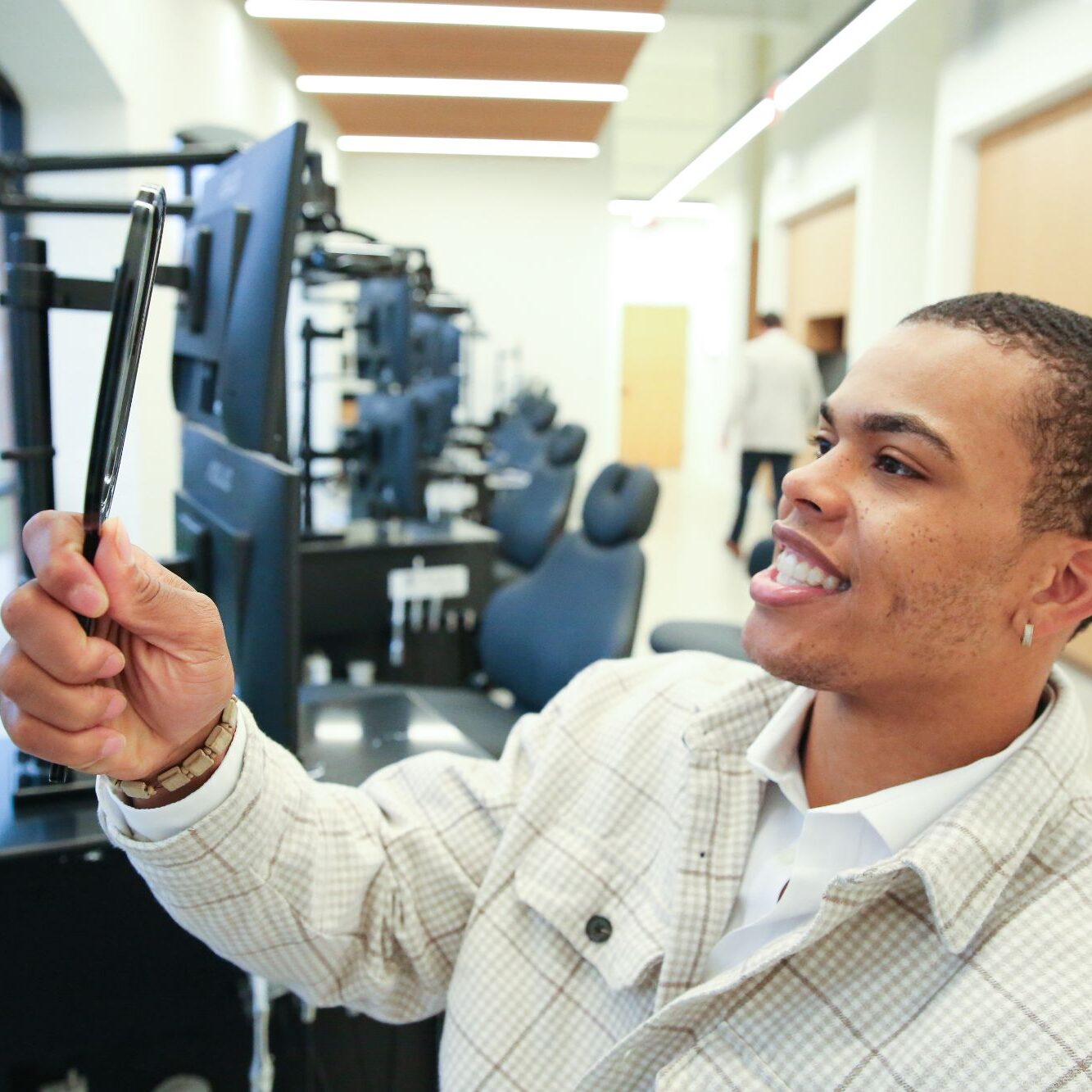 One LOve Retainer Club.
Levin Orthodontics is proud to now offer our One LOve Retainer Club for an affordable, long-term solution to maintain your stunning new smile. Learn all about our retainer program and how you can sign up today!
iTero 3D scanner.
At Levin Orthodontics, we use our iTero 3D scanner to create digital models of your teeth in minutes. Say goodbye to goop and "HELLO!" to a wand that acquires thousands of radiation-free images as it comfortably glides across your teeth.
Dr. Levin will use these images to create your 3D digital records and one-of-a-kind treatment plan. iTero makes your orthodontic experience more comfortable, more accurate, and more efficient.