Board-Certified Orthodontist
Zachary
Levin
D.M.D., M.A.
As a third-generation orthodontist, the legacy continues over a half-century later.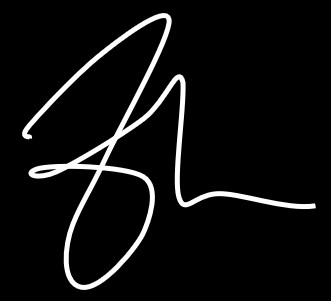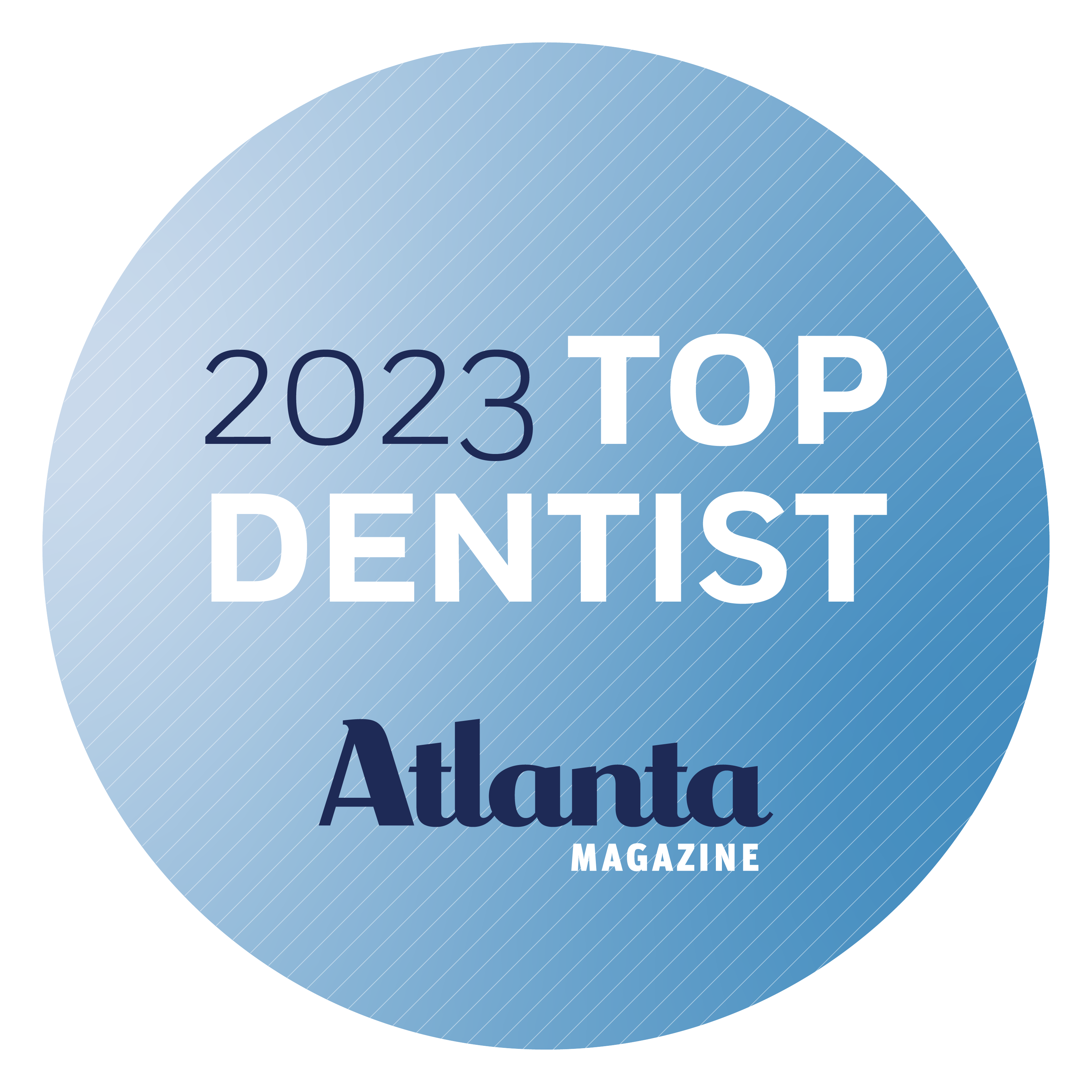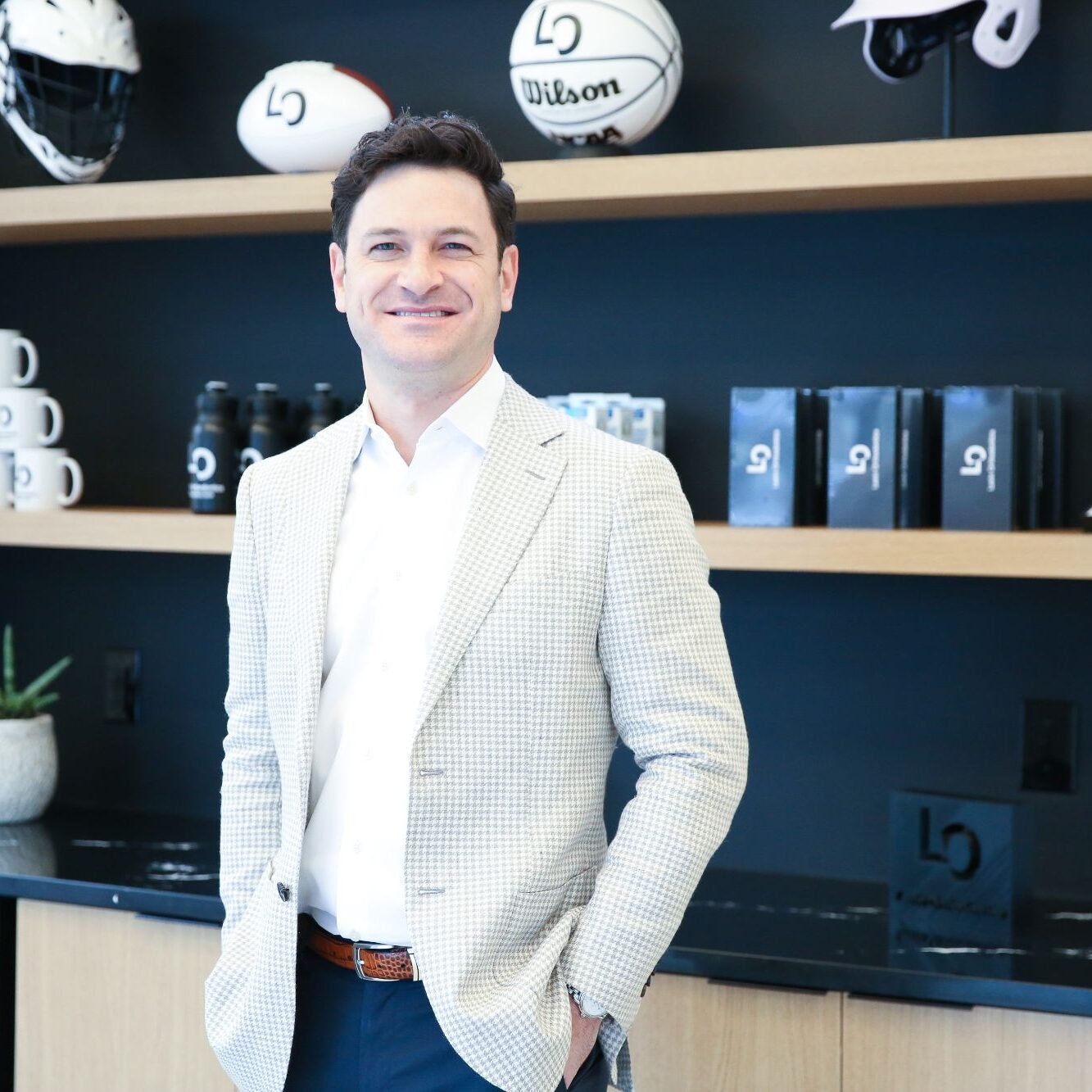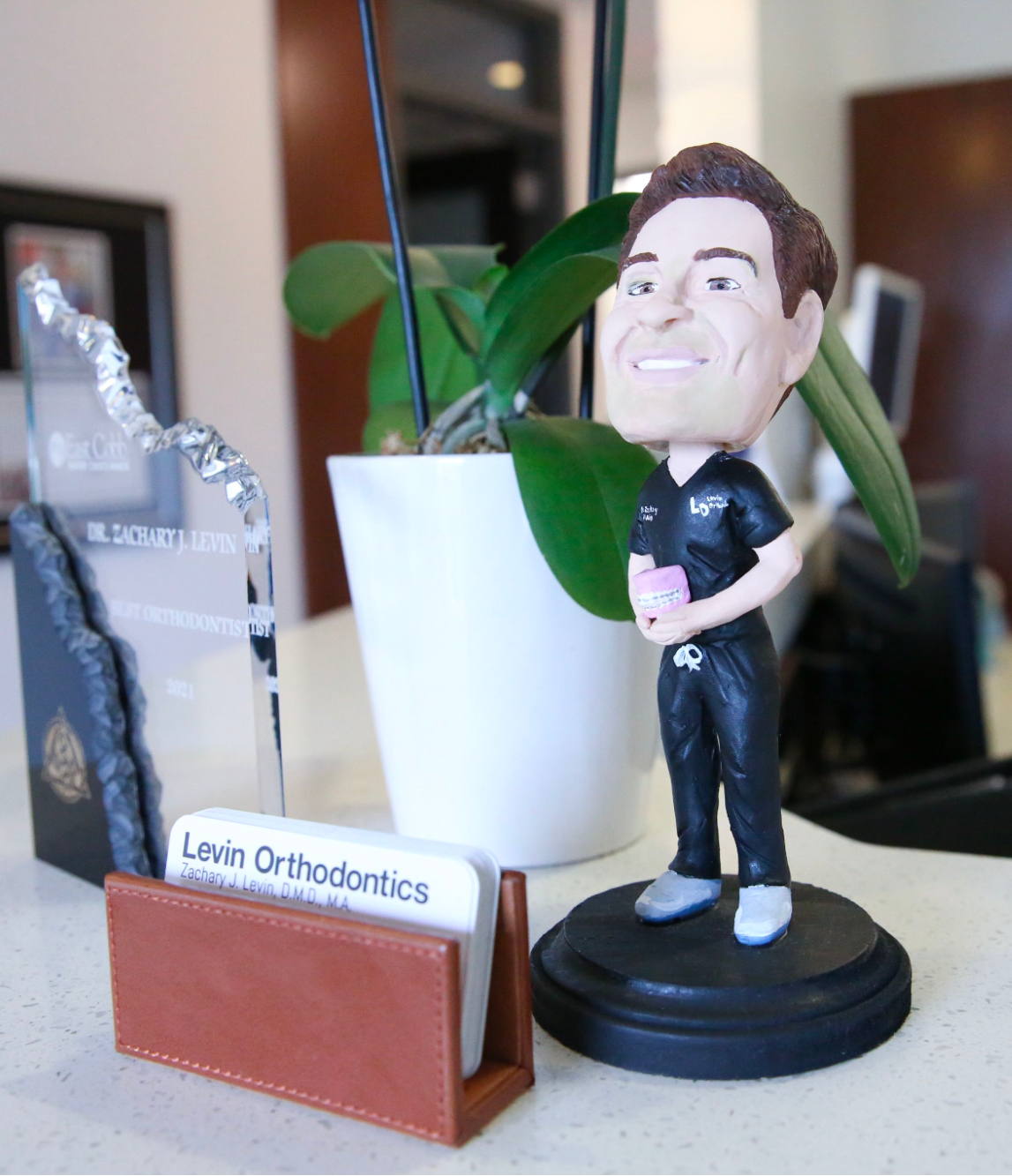 Community (past & present).
Practice Analysis Panel, American Board of Orthodontics
Board of Directors, Chastain Park Conservancy
Advisory Board, Jacksonville University College of Healthcare Sciences
Volunteer Orthodontist, Ben Massell Dental Clinic
Staff Orthodontist, Center for Cleft and Craniofacial Disorders, CHOA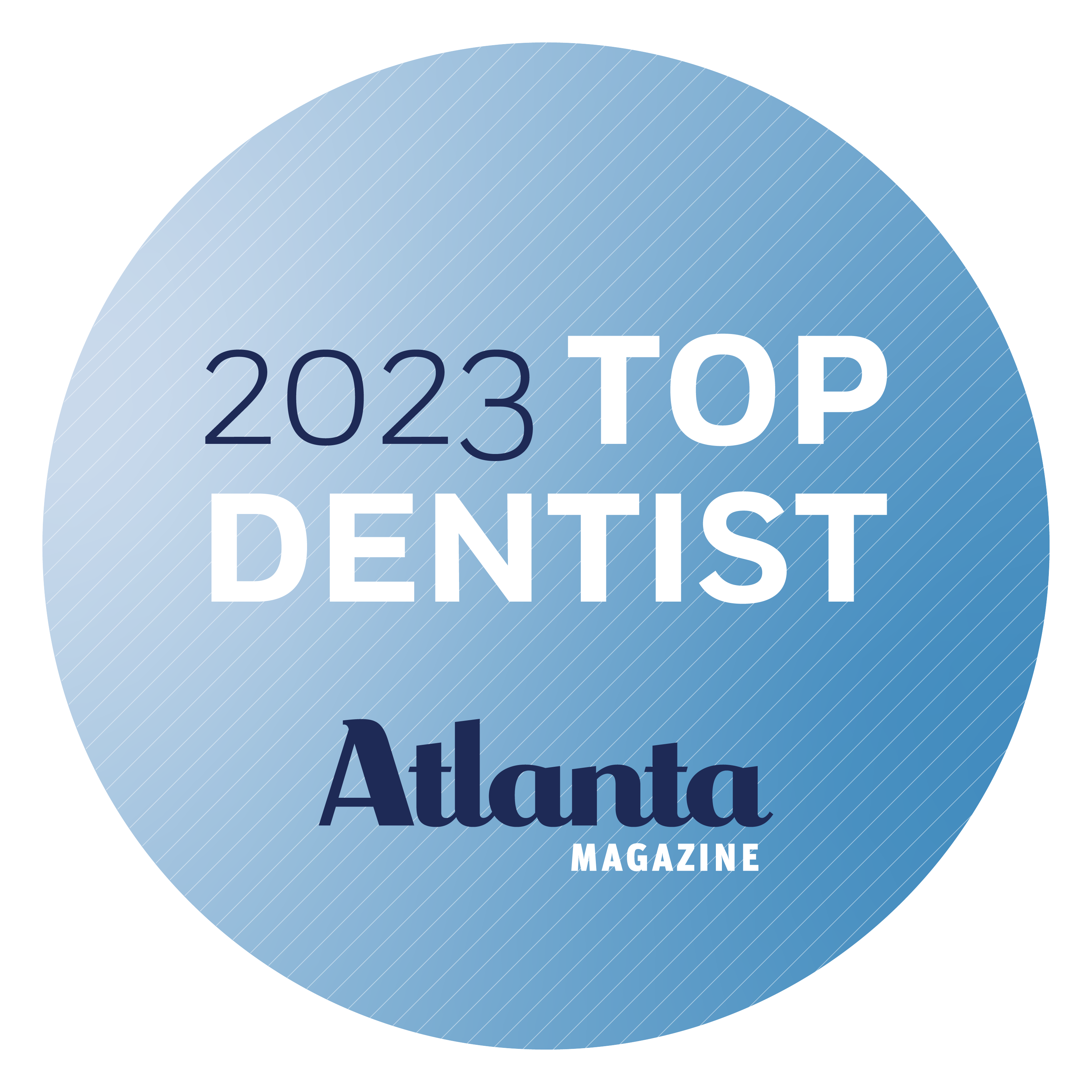 Voted 2023 Top Dentist by Atlanta Magazine!
Education.
Dr. Levin graduated from Tulane University with a Bachelor of Science in neuroscience. He received a Master of Arts in medical science from Boston University School of Medicine followed by a Doctorate of Dental Medicine from Tufts University School of Dental Medicine, where he was awarded the Everett Shapiro Endowed Prize Fund in Orthodontics. Dr. Levin then completed a residency in orthodontics and dentofacial orthopedics at Jacksonville University School of Orthodontics.
Publications.
Skeletal Stability and Neurosensory Disturbance with Bilateral Sagittal Split Ramus Osteotomy, American Journal of Orthodontics and Dentofacial Orthopedics, 2015; 148(6):893-4
Acceptability of Nasolabial Angle Change by Orthodontic Patients, Postgraduate manuscript
A Mandatory PGY-1 Can Work for Students and Communities, Journal of the American Student Dental Association, 2012; 32(1):6-7
Cloning and Expression of a Mutant Recombinant Human mTLL-1 Enzyme, Master's thesis
Affiliations.
Diplomate, American Board of Orthodontics
College of Diplomates of the American Board of Orthodontics
American Association of Orthodontists
Southern Association of Orthodontists
Georgia Association of Orthodontists
American Dental Association
Georgia Dental Association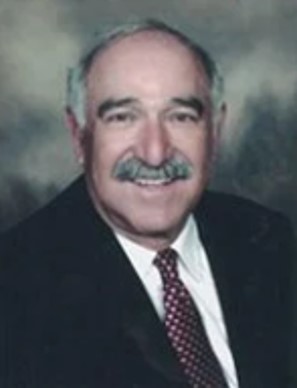 Dr. Leon Aronson, orthodontist.
Savannah, GA
Late great uncle, 1939-2020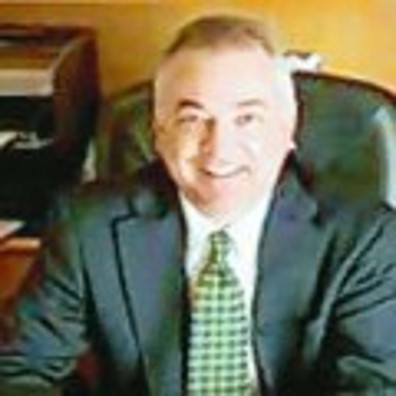 Dr. Barry Levin, orthodontist.
Altamonte Springs, FL
Late father, 1954-2010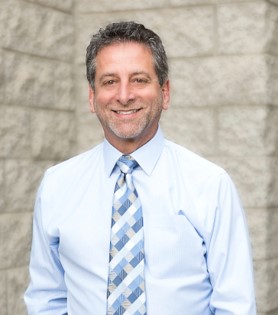 Dr. Leslie Fish, oral surgeon.
Chandler, AZ
Father-in-law
Dr. Zachary Levin, orthodontist, owner of Levin Orthodontics.
2008
Graduated with a Bachelor's degree in Neuroscience from Tulane University.
Off to Boston for grad school!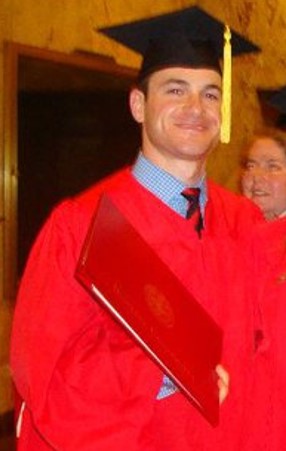 2010
Completed a Master's degree in Medical Science at Boston University School of Medicine.
To dental school, we go!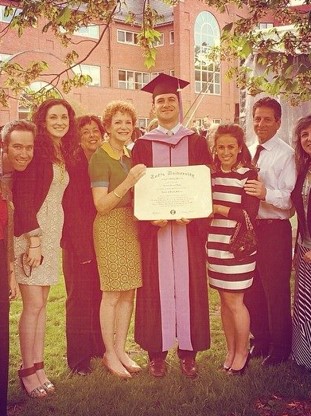 2014
Received my Doctorate of Dental Medicine degree from Tufts University School of Dental Medicine.
Why drill teeth when you can straighten them? Headed south to Florida.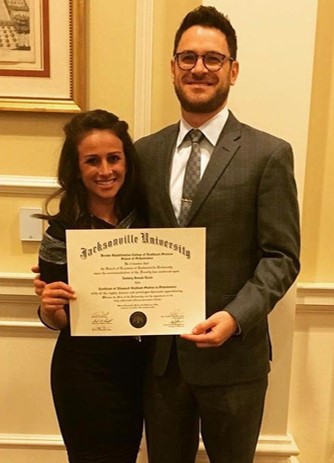 2016
Finished my orthodontic residency at Jacksonville University School of Orthodontics.
Time to head to the peach state to begin practicing!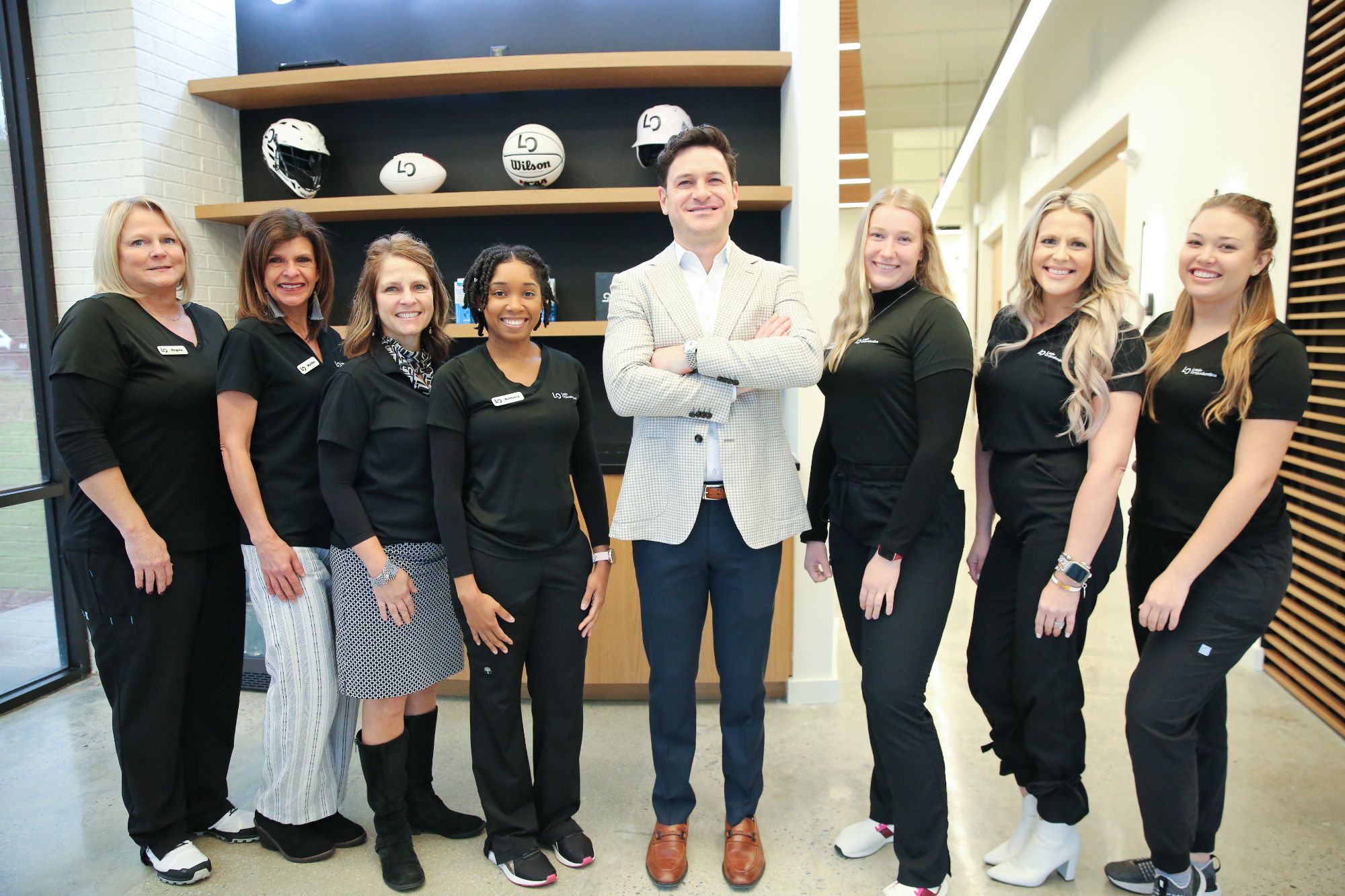 2019
Took over the practice of the retiring Dr. Wendy Katz.
Levin Orthodontics was born!