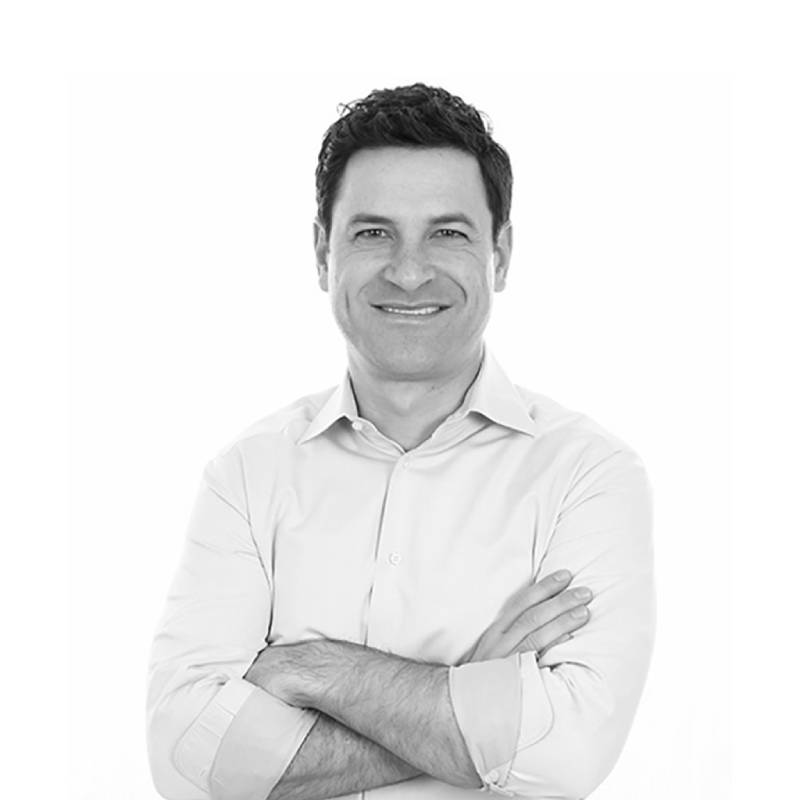 Board-Certified Cobb County Orthodontist
Meet Zachary Levin
D.M.D., M.A.
Born and raised in Orlando, Florida, Dr. Levin is proud to be a third-generation orthodontist. Dr. Levin and his wife, Shannen, an attorney, are proud Atlantans and local community members, including their son, Barrett, and daughter, Brody.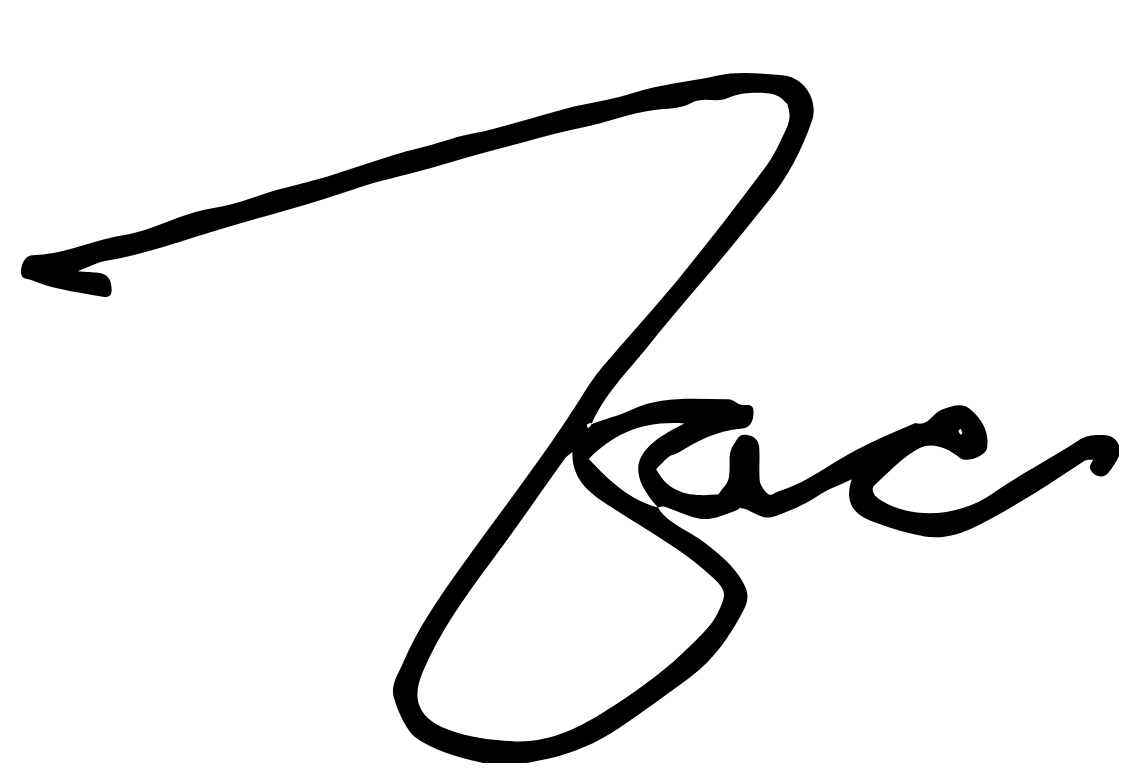 Education & experience.
Dr. Levin graduated from Tulane University with a Bachelor of Science in neuroscience. He then received a Master of Arts in medical science from Boston University School of Medicine, completing a thesis entitled "Cloning and Expression of a Mutant Recombinant Human".
Next, Dr. Levin earned a Doctorate of Dental Medicine from Tufts University School of Dental Medicine, where he was awarded the Everett Shapiro Endowed Prize Fund in Orthodontics. He completed a residency in orthodontics and dentofacial orthopedics at Jacksonville University School of Orthodontics.
Publications & articles.
While attending Jacksonville University School of Orthodontics, Dr. Levin published a review article, "Skeletal Stability and Neurosensory Disturbance with Bilateral Sagittal Split Ramus Osteotomy", in the American Journal of Orthodontics and Dentofacial Orthopedics.
He also wrote a manuscript, Acceptability of Nasolabial Angle Change by Orthodontic Patients, and currently sits on the Advisory Board of the Jacksonville University College of Healthcare Sciences.
Accomplishments & involvement.
Dr. Levin is one of the few orthodontists in the area board certified by the American Board of Orthodontics, a distinction held by only 30% of all orthodontists.
Dr. Levin served on staff at the Center for Cleft and Craniofacial Disorders at Children's Healthcare of Atlanta and has been a regular volunteer at Ben Massell Dental Clinic.
Dr. Levin is East Cobb's highest-designated Invisalign® private practitioner and Cobb County's only provider of InBrace behind-the-teeth braces.
Professional affiliations.
American Association of Orthodontists
American Dental Association
College of Diplomates of the American Board of Orthodontics
Georgia Association of Orthodontists
Georgia Dental Association
Southern Association of Orthodontists