Buckhead Invisalign Experts
Welcome to Levin Orthodontics, renowned for its expert orthodontic care, extends its services to the Buckhead area. With our experienced doctor and convenient locations in Sandy Springs and Marietta, we bring top-tier Invisalign treatment closer to you.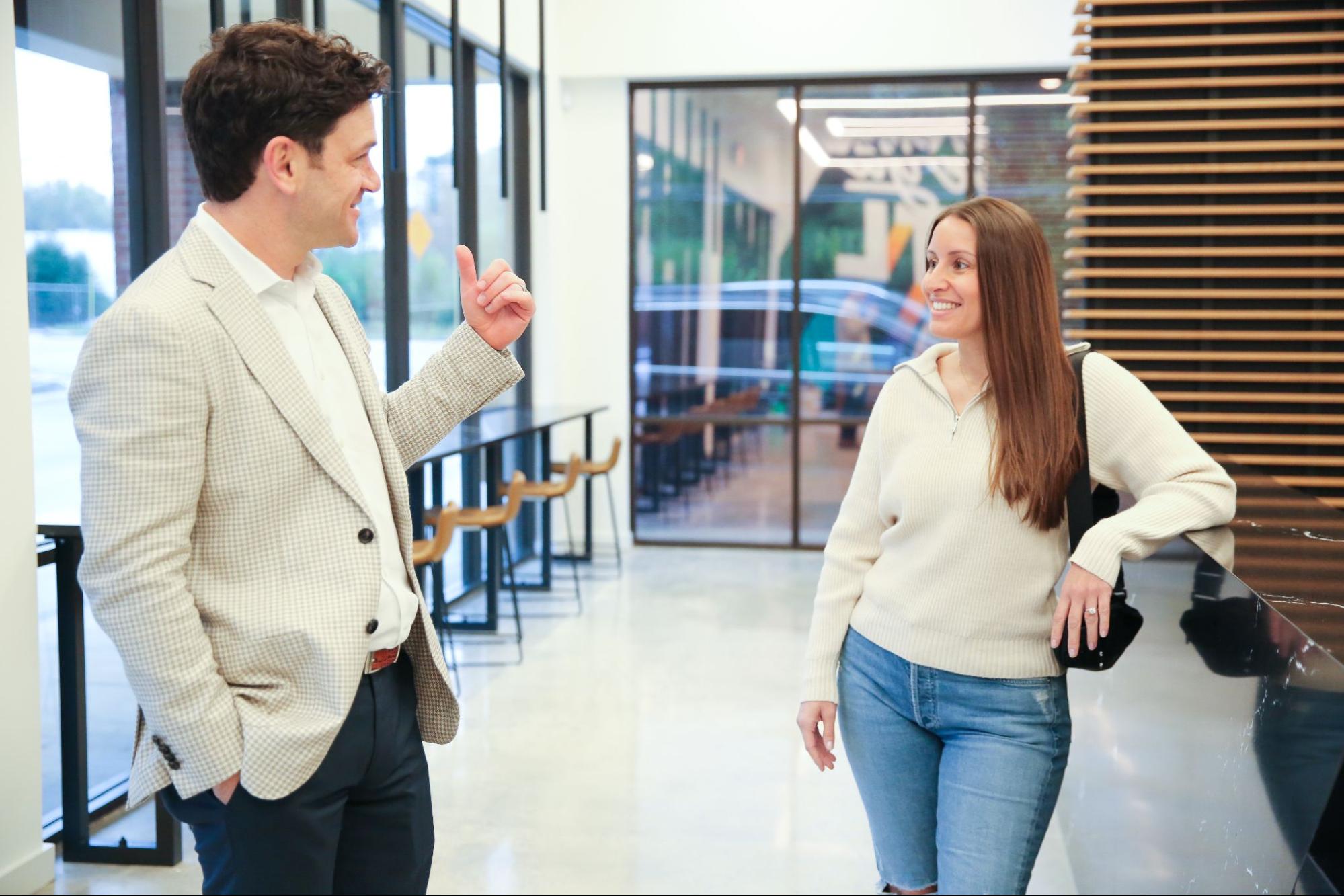 Revolutionizing Orthodontics: The Invisalign System
Invisalign has dramatically transformed the field of orthodontics. This innovative system uses clear aligners to straighten teeth, offering a discreet alternative to traditional braces. Its popularity has soared due to its effectiveness and aesthetic appeal. Invisalign aligners are custom-made, ensuring a comfortable fit and efficient treatment. This modern approach to orthodontics is particularly appealing to adults and teens who prefer a less noticeable treatment method. Invisalign's success lies in its ability to blend seamlessly into everyday life while providing the same results as conventional braces.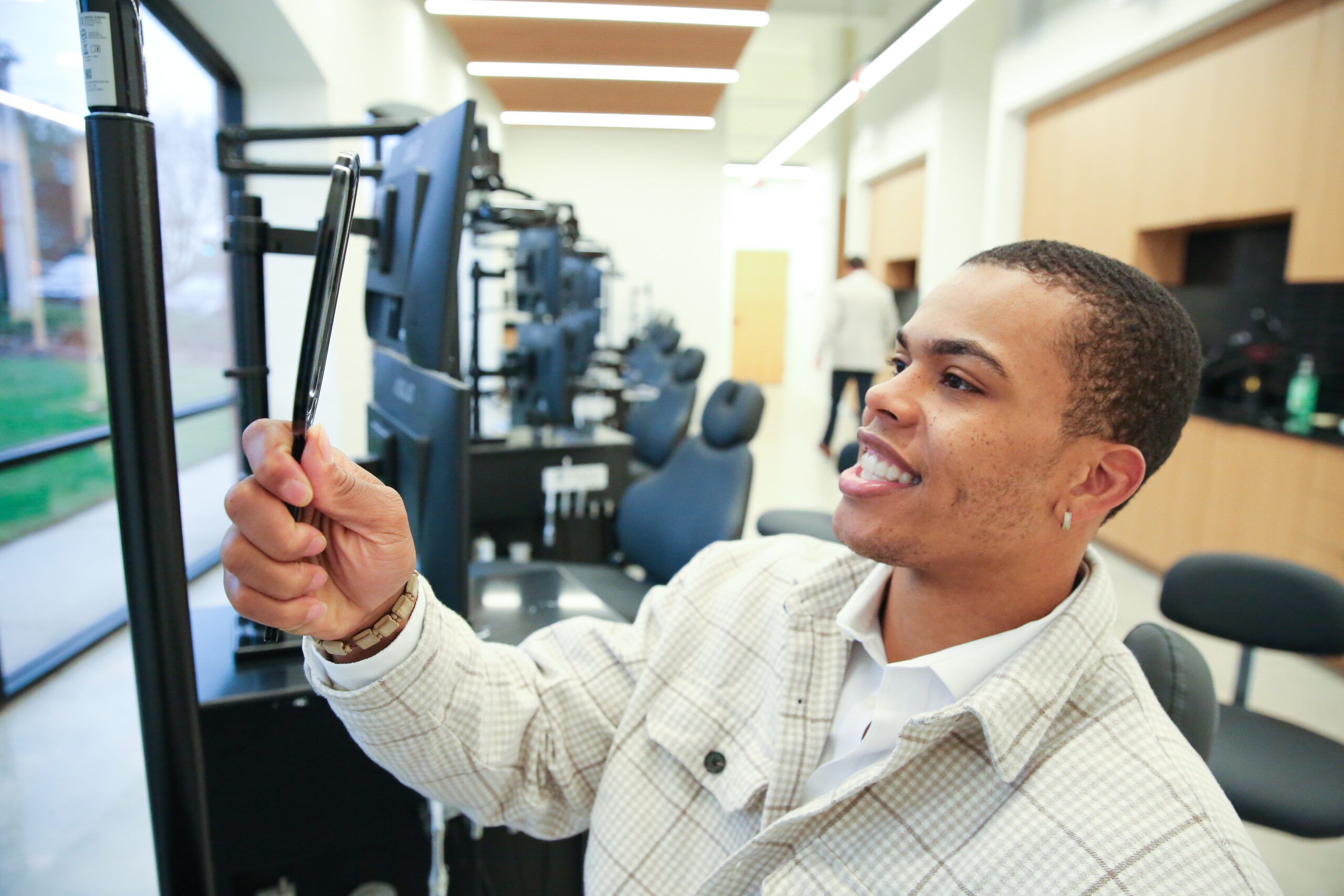 How Invisalign Works: A Closer Look
Invisalign treatment involves a series of custom-made, clear aligners that are virtually invisible when worn. Each aligner is designed to make small adjustments to the position of your teeth. The process starts with a detailed 3D scan of your mouth, from which a personalized treatment plan is created. You'll receive a set of aligners to wear for about two weeks each before moving on to the next set. The aligners are removable, allowing for normal eating and oral hygiene. Throughout the treatment, you'll have regular check-ins with your orthodontist to monitor progress and make adjustments as needed. The end result is a beautifully aligned smile, achieved with minimal disruption to your daily life.
Advantages of Choosing Invisalign
Invisalign offers several key benefits:
Aesthetics
The clear aligners are virtually invisible, making them an ideal choice for those conscious about their appearance during treatment.
Comfort
Custom-fitted to your teeth, Invisalign aligners are smooth and comfortable, without the irritation often caused by metal braces.
Convenience
Easily removable, Invisalign allows for normal eating and oral hygiene routines, promoting better dental health during treatment.
Customization
Each treatment plan is tailored specifically to the individual, using advanced imaging technology for precise and effective tooth movement.
Time-Efficiency
In many cases, Invisalign can straighten teeth faster than traditional braces, depending on the individual's needs.
Begin Your Invisalign Journey with Levin Orthodontics
Ready to transform your smile with Buckhead Invisalign? Contact us at Levin Orthodontics today. Our team, with convenient locations in Sandy Springs and Marietta, is dedicated to providing personalized care, ensuring your journey to a straighter smile is smooth, efficient, and satisfying. Embrace the clear path to a confident smile with us. Call us today to schedule your free consultation!