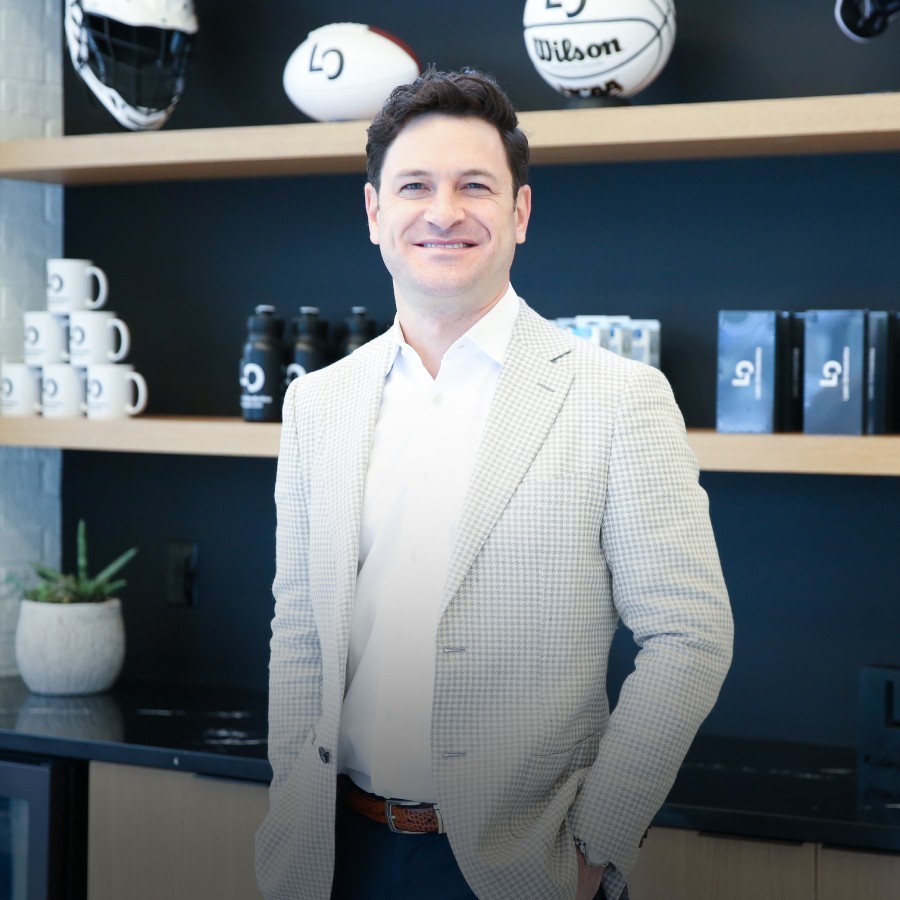 BOARD-CERTIFIED ORTHODONTIST
Zachary 
Levin
D.M.D., M.A.
As a third-generation orthodontist, the legacy continues over a half-century later.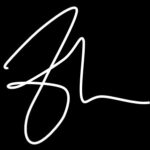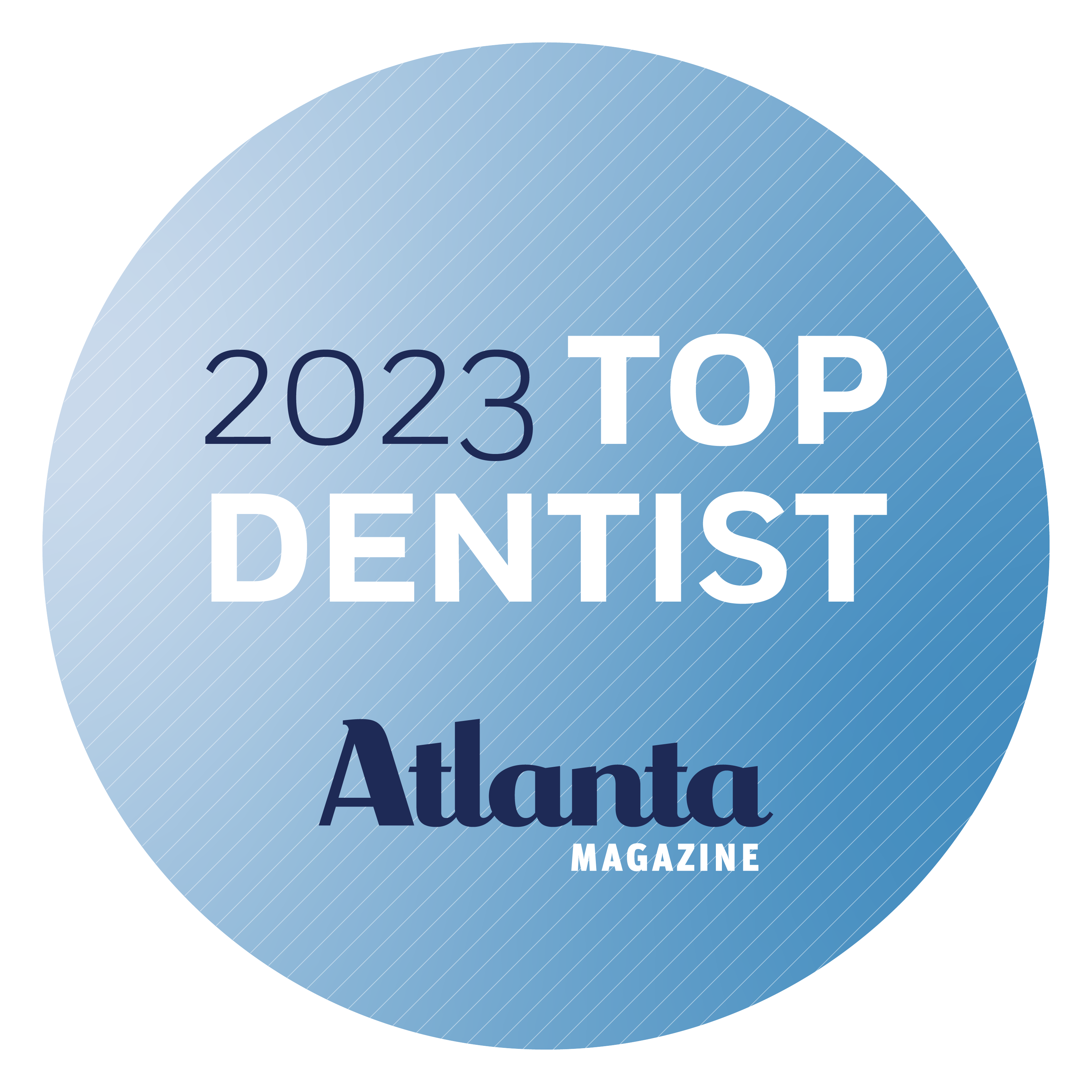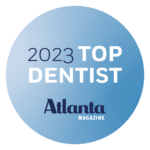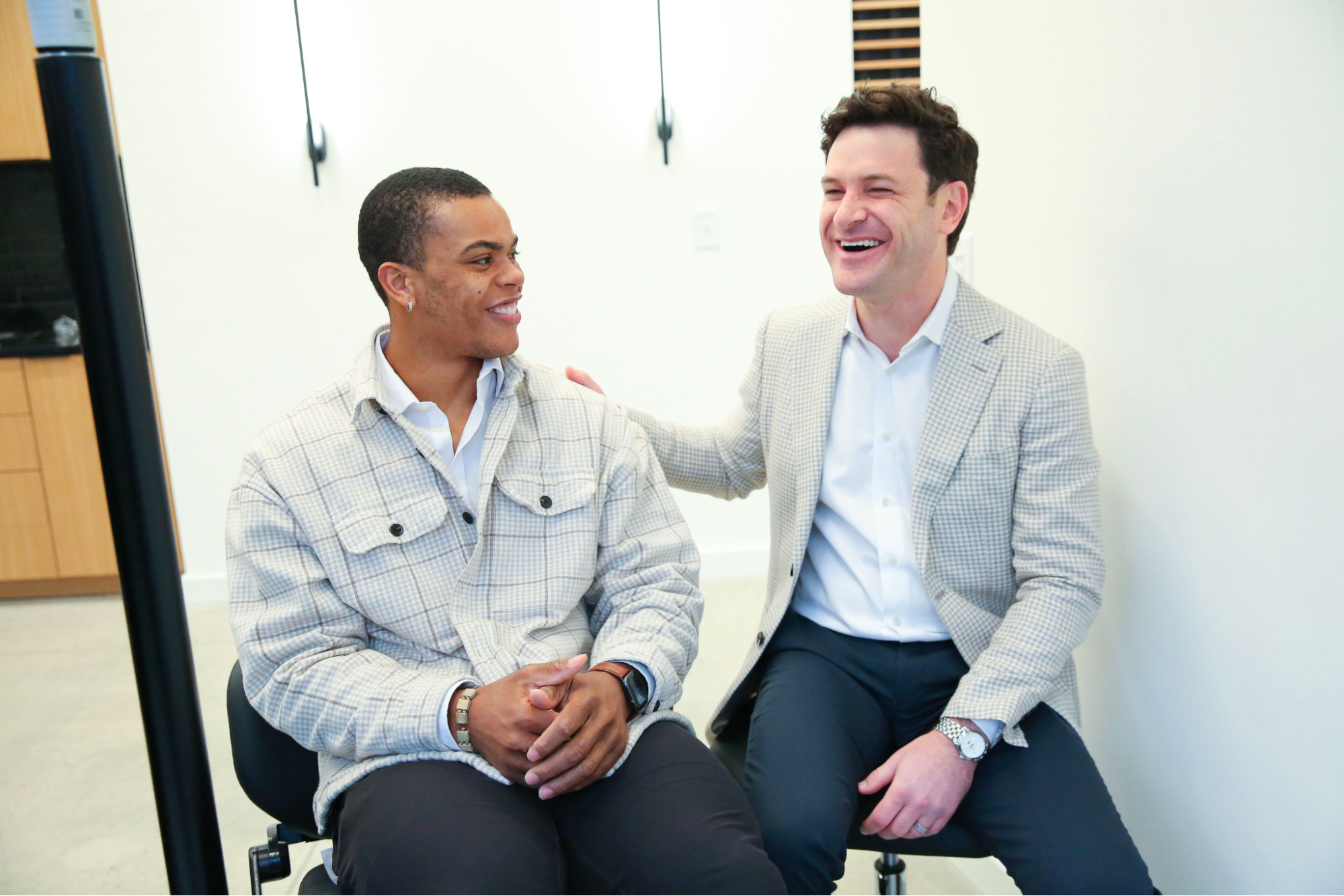 Orthodontists vs. Dentists: Why Choose an Orthodontist?
While both orthodontists and dentists work to improve your oral health, orthodontists specialize in the diagnosis, prevention, and treatment of dental and facial irregularities. When it comes to teeth straightening procedures, an orthodontist's advanced training ensures that you receive the most effective and efficient treatment possible.
Unlock the Transformative Power of Orthodontic Treatment
Choosing to undergo orthodontic treatment is about more than just straightening your teeth; it's about transforming your life. Physically, well-aligned teeth are easier to clean, reducing the risk of oral health issues. Mentally, the confidence that comes from a beautiful smile can be a game-changer. On a personal level, a radiant smile enhances your social interactions, making you more approachable and likable. Professionally, a captivating smile can open doors and even boost your career prospects. In essence, investing in orthodontic treatment is an investment in your overall well-being.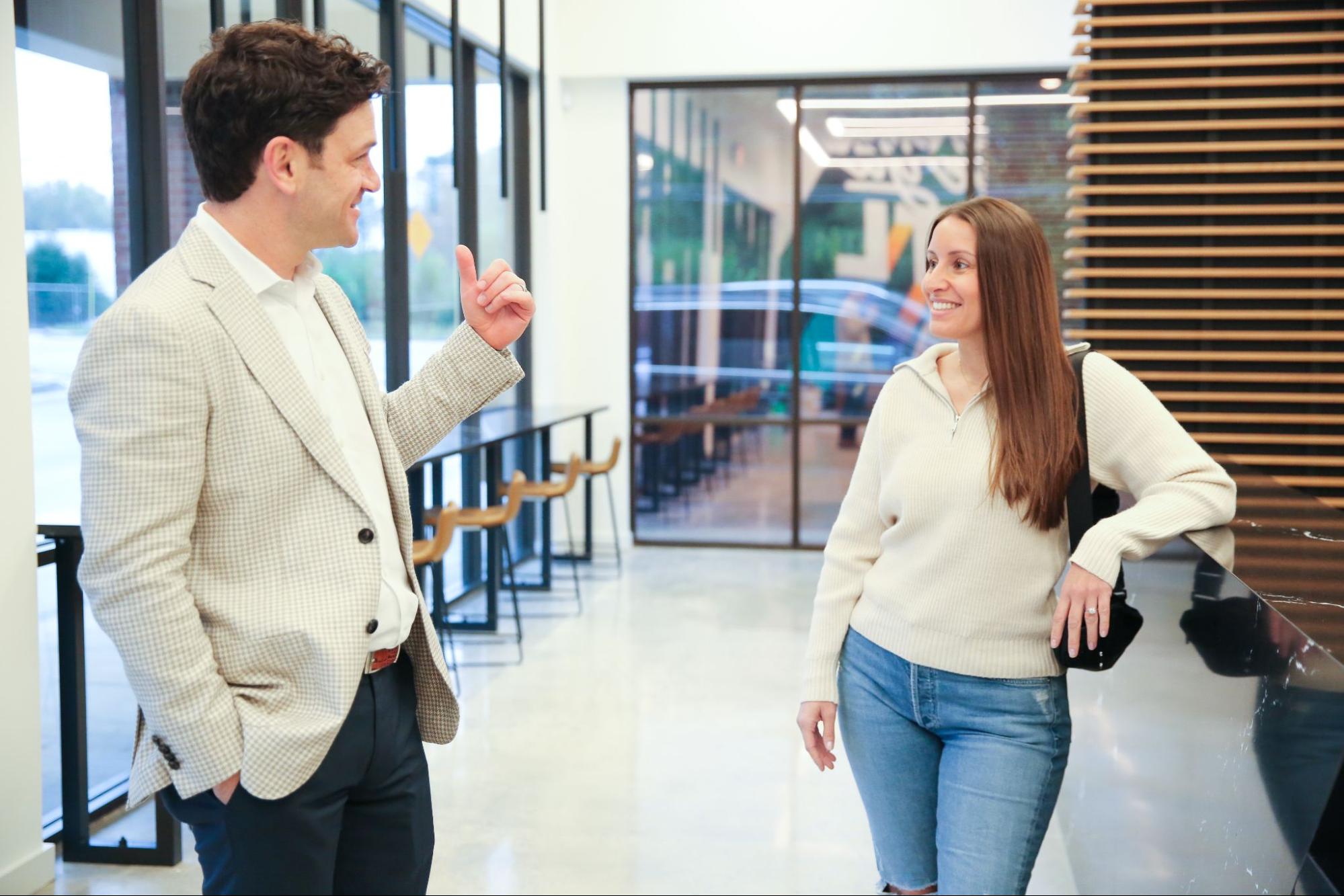 Take the First Step Towards a Radiant Smile
Begin your journey to a life-changing smile with a free consultation at Levin Orthodontics. We invite you to schedule your free initial appointment to experience the transformative power of expert orthodontic care. Your well-being is our utmost priority, and we are committed to guiding you through each step of your treatment journey.