Trusted Roswell Orthodontics
We proudly serve orthodontic patients of all ages from Marietta, Sandy Springs and the surrounding areas such as Roswell.
Address:
1229 Johnson Ferry Rd Suite 100
Marietta, GA 30068
Phone:
(770) 952-5255
Office Hours:
Monday: 7:30am-5pm
Tuesday: 7:30am-5pm
Wednesday: 7:30am-5pm
Thursday: 8am-3pm
Friday: 9am-3pm
Your Roswell Orthodontist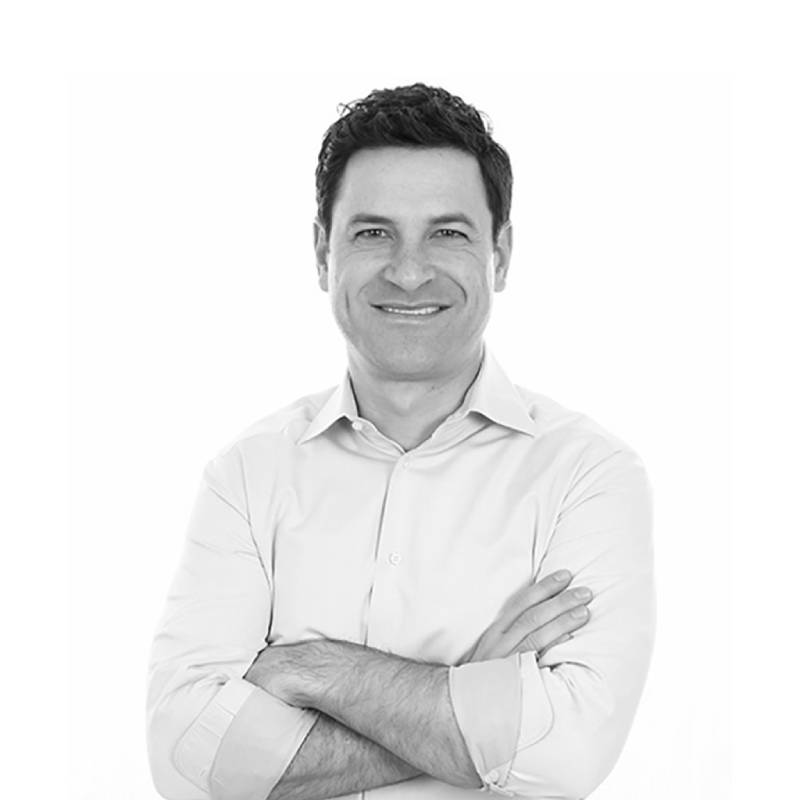 Raised in Orlando, Florida, Dr. Levin is honored to be a third-generation orthodontist. Alongside his wife Shannen, a practicing attorney, they are active members of the Atlanta community, where they are raising their two children, Barrett and Brody.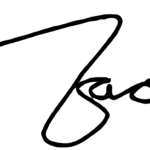 Roswell Braces
Conventional braces remain one of the most effective tools in our orthodontic arsenal. Composed of either metal or ceramic brackets affixed to the teeth, these are linked by wires and small rubber bands. This assembly collaboratively exerts gentle pressure to gradually reposition your teeth, especially when regularly adjusted by our specialists.
Traditional braces in Roswell are particularly useful for addressing intricate dental issues. They often achieve results faster than alternative methods, potentially reducing the overall treatment duration. Additionally, they don't require the advanced technology or costly apparatus that newer treatments do, making them a budget-friendly choice.
Roswell Invisalign
Invisalign has gained immense popularity among both patients and orthodontic professionals as the leading alternative to traditional braces. Rather than using brackets and wires, the Invisalign system in Roswell employs a sequence of transparent, removable aligners to incrementally adjust your teeth. These aligners are crafted from a comfortable plastic and are designed to fit securely over your teeth. To maintain the desired movement, you'll typically need to replace these trays every 1-2 weeks. Adherence to the recommended 20-22 hours of daily wear is crucial for optimal results and to avoid prolonging the treatment period.
While Invisalign is highly effective for many common orthodontic issues, it may not be suitable for more complex cases. A complimentary consultation at Levin Orthodontics will help determine if Invisalign is right for you.
Roswell Orthodontics: the right treatment for your smile
Our experienced doctor offers personalized treatment plans tailored to each patient's unique needs. During your free consultation at our Roswell location, our skilled team will focus on your specific orthodontic requirements, tooth shape, lip movement, and facial structure. Whether you opt for traditional braces or Invisalign, this personalized approach ensures a perfectly aligned smile that complements you.
To discover more about orthodontic options in Roswell, click here to book your complimentary consultation with Levin Orthodontics.