Levin Orthodontics is on the move! Over the last several years, our practice has settled into the East Cobb community. As we began to grow, expanding our footprint to include Sandy Springs felt like a natural progression. Our new office is just a short drive across the Chattahoochee River, allowing us to serve families in the Chastain and Buckhead neighborhoods along with our current patients. That means more healthy smiles for patients of all ages throughout north Atlanta! 
Our experienced team is known for combining a simple approach with cutting-edge technology to offer patients an unmatched experience. We'll continue this from our new Sandy Springs location, which feels less like a doctor's office and more like a modern loft workspace! We think you'll love the new layout and the additional space it affords us. Don't worry, though—Levin Orthodontics will remain a one-doctor private practice, so every patient will receive personalized care from Dr. Levin.  
Our practice will also continue to offer a range of affordable smile solutions from our new Sandy Springs office! These are more comfortable and customizable than ever, allowing Dr. Levin to achieve long-lasting results our patients love. To celebrate our new office opening, we'll be offering substantial discounts on all treatments! This includes the following: 
Traditional metal braces are an orthodontic staple and with good reason! This is one of our most efficient treatments available, particularly for more severe or complicated cases. Modern braces use high-quality stainless steel, but innovations in the design mean they're much more comfortable than previous versions. The total treatment time also tends to be shorter than it used to be.
LightForceTM tooth-colored custom braces
This innovative bracket system uses 3D technology to customize every tooth-colored bracket for the perfect fit. The braces are designed around each patient's teeth, making treatment more efficient and comfortable with fewer appointments and faster treatment times! Since LightForce braces adhere to your mouth more precisely, the custom brackets can also reduce the risk of orthodontic emergencies.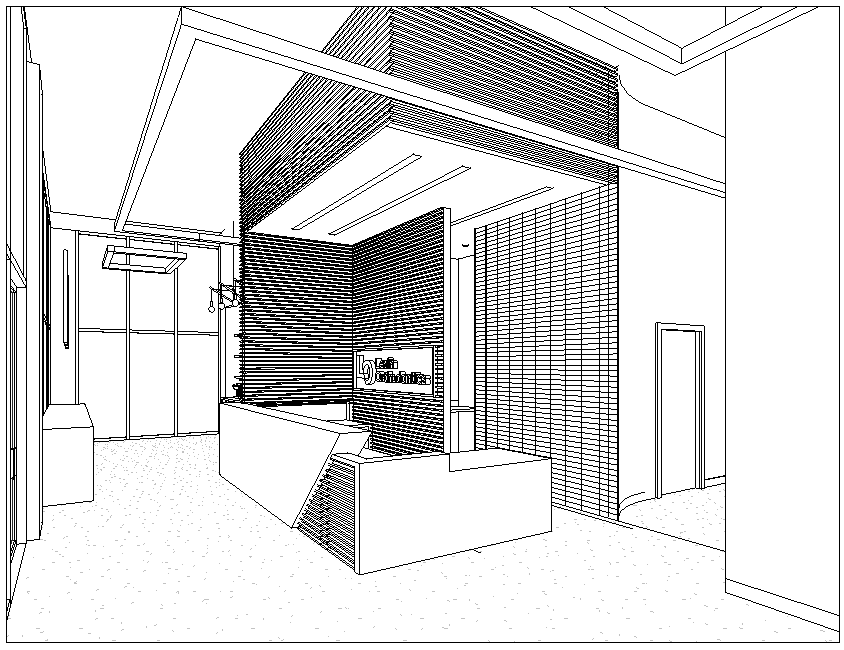 InBraceTM behind-the-teeth braces
InBrace lingual braces are similar to metal braces, but instead of the brackets being attached to the front surface of your teeth, they're placed behind them for a truly invisible orthodontic experience! InBrace uses GentleForce technology to provide gentle pressure that moves your teeth more comfortably and efficiently than other treatments. In some cases, patients will begin seeing results in as little as a few weeks. 
The Invisalign system uses a series of clear aligners to move your teeth into the desired positions. These aligners are made from a unique SmartTrack material that is strong and durable but still made to fit comfortably over your own teeth. Since the aligners are invisible and removable, there's an extra measure of freedom during treatment that our patients love! There are no food restrictions, and oral hygiene is a lot easier, too, since there are no brackets and wires to navigate around. 
It's been an exciting few years for Levin Orthodontics, and we're thrilled to begin another chapter in our Sandy Springs office! The address for our additional office is:
5290 Roswell Rd.
Suite A
Sandy Springs, GA 30342
We look forward to seeing your smiles soon in our East Cobb and Sandy Springs offices!