Did you know that every LO smile starts with a FREE consultation? It's true! This is the first step in your orthodontic journey and one of the most important appointments you'll have with Levin Orthodontics. There's a lot to Love about our one-doctor private practice, including the fact that we're locally owned and operated and have a board-certified orthodontist leading our team (a distinction held by only about 30% of all orthodontists). But our biggest claim to fame is how we absolutely obsess over patient care from the first phone call to the last visit revealing your beautiful new LO smile. How much we care about our patients, which begins from your first visit with us! Let's take a closer look at what you can expect from your consultation and beyond…
Your orthodontic evaluation with Dr. Levin
When you arrive at either our East Cobb office convenient to Marietta and Roswell or our Sandy Springs office convenient to Chastain and Buckhead, you'll be greeted by the same vibrant voice that answers the phone (no call centers or phone trees here!). You'll then be introduced to Tiffany, our Treatment Coordinator, and Bianca, our Records Tech who will take photos of your teeth, an intraoral scan of your teeth (no gooey molds!) and some X-rays. These images help Dr. Levin get a better idea of what's happening beneath the surface of your smile by giving him valuable information about your erupted and unerupted teeth, facial features, and jaw relationship. 
Now it's time to meet Dr. Levin! He'll perform a brief oral examination, where you will discuss several important topics, including:
if treatment is needed immediately or if waiting is recommended

an estimate of how long we expect treatment to take

the total investment required for your new smile

any payment, financing, and insurance options available to you
Your smile is as unique as you are, which is why Dr. Levin will create a customized treatment plan that's built around your specific needs, lifestyle, and goals. This approach helps guarantee a rewarding smile journey with highly personalized results you'll love!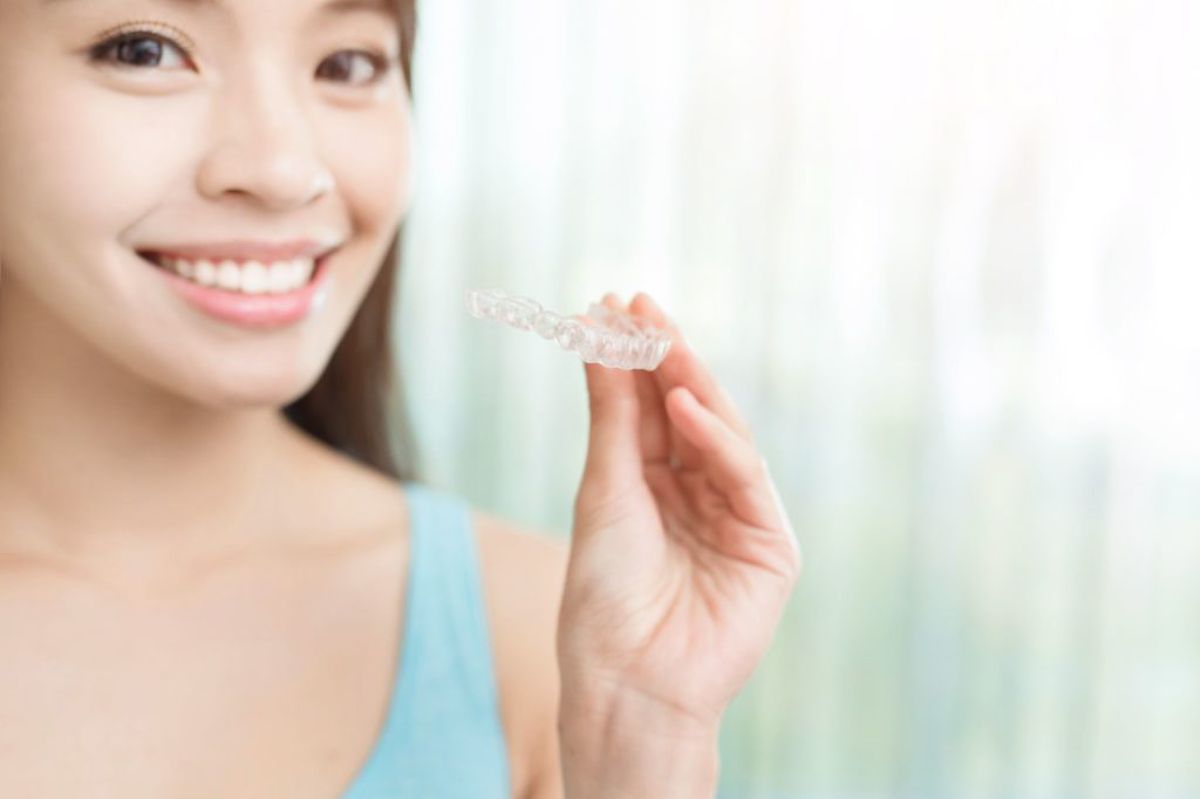 Your investment in a straighter, healthier smile 
Once you've decided on a treatment plan with Dr. Levin, we'll outline everything included and walk you through the investment needed for your new smile. Because every case is different, there's no "one size fits all" fee. The total cost of treatment is based on several factors, including the severity of your case, the expected treatment time, and the materials required. You won't have to worry about hidden fees, however—our practice is always transparent about treatment costs and what's covered in your treatment plan.  
We believe everyone should have access to high-quality orthodontic care! We have numerous financing options to fit your budget, including flexible down payment and monthly payment options. We also offer discounts to veterans, active military personnel, first responders, teachers, families, and those who pay in full before beginning treatment. If you have insurance that will be covering any portion of your orthodontic treatment, we're happy to help you with insurance claims, questions, and paperwork. We do ask that you call with your insurance information before your first visit so we can check the benefit before you come in for your exam. 
The next steps in your smile journey
Once your consultation is complete, you're ready to begin your smile journey. In many cases, Invisalign or braces treatment can start that same day! If same-day treatment isn't available or you prefer to come back at a later date, we'll schedule an appointment for you to have your new orthodontic appliance placed. During this visit, team members will be on hand to answer any questions you have and demonstrate how to care for your teeth and appliance during treatment.
Depending on your treatment plan, we'll want to see you for follow-up visits every 8-12 weeks or so. Dr. Levin will use these appointments to assess your progress and make sure things are proceeding as they should be. If you're wearing braces, he'll make any necessary adjustments and may choose to change the wire out as well.  
These visits are essential to successful treatment! While we do our best to schedule them for a day and time that's convenient for you, we know things can come up unexpectedly. If you can't make your appointment or will be running late for any reason, please let us know as soon as possible so we can get you rescheduled. This will keep your treatment plan on track and allow our office to continue running smoothly.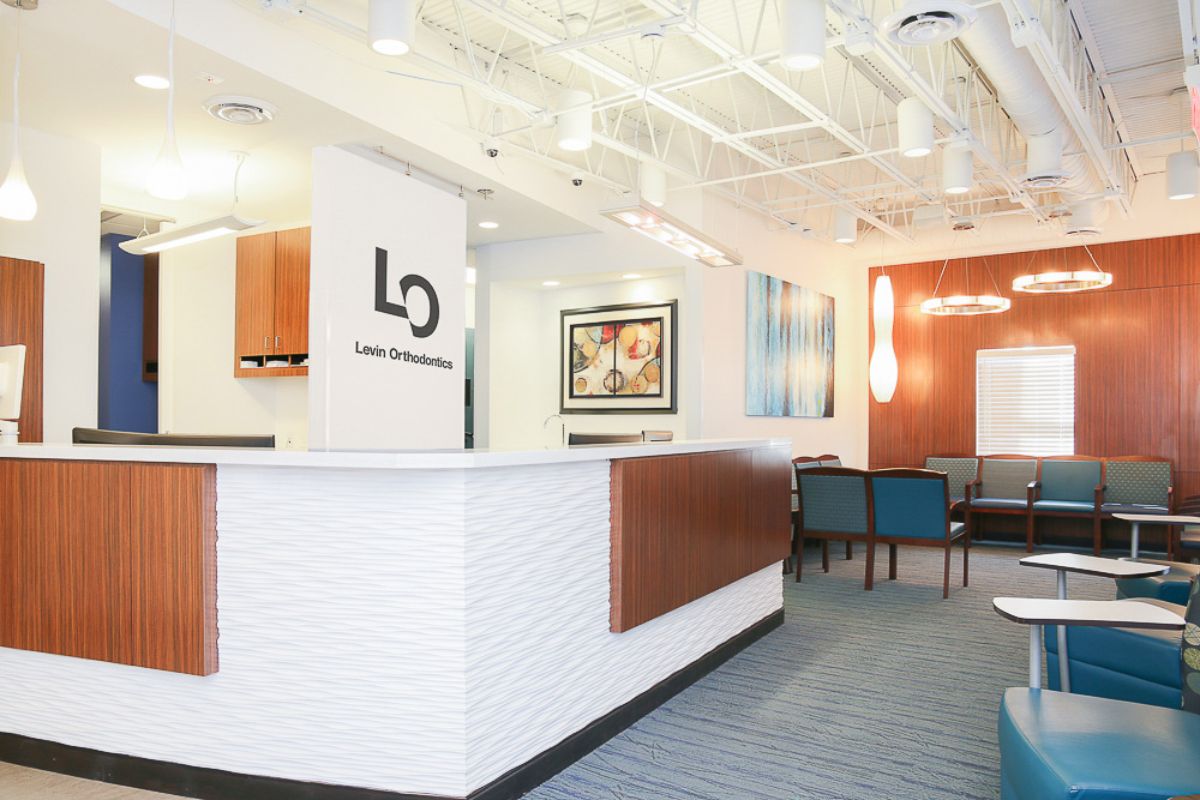 The smile you've always wanted is waiting for you at Levin Orthodontics 
We do more than simply straighten teeth here at Levin Orthodontics. We're committed to giving you a beautiful smile, a more attractive profile, and improved oral health! Dr. Levin will also position your teeth and jaws to promote long-lasting results and long-term health. If you haven't already scheduled your first visit, there's never been a better time to get started. Get in touch today to set up a FREE consultation with Dr. Levin and our expert team!